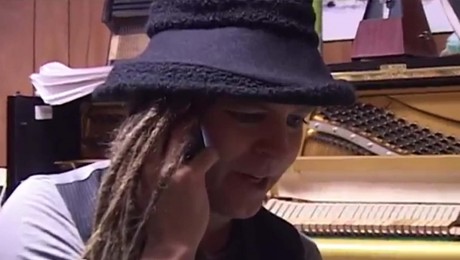 BY SEÁN P. FEENY
RENOWNED artist Duke Special has featured in a hilarious video to promote the upcoming first ever Swell festival on Arranmore.
Duke, aka Peter Wilson, decides that he won't be able to headline the festival which takes place on the island from July 11 to 13 and calls festival organiser John Muldowney in Letterkenny to cancel.
But the popular youth worker and musician is having none of it and decides that just because Duke wants to have a 'Dreadlock Holiday' the visitors to The Swell will not be let down by the Belfast-based singer.
This is the second video filmed by well-known award-winning Letterkenny film-maker Stevie McCollum, aka Bill Hazzard of Narty Station to promote the festival which features a fantastic line-up of talent including In Their Thousands, The Heads Of State, Mark Black & The Trips, The Apaches, Gabriel Paschal Blake, Eve Belle, as well as lots more entertainment, from spoken word to outdoor activities.
For more information go to swellfestival.com or facebook.com/swellfestival
Posted: 10:07 am May 28, 2014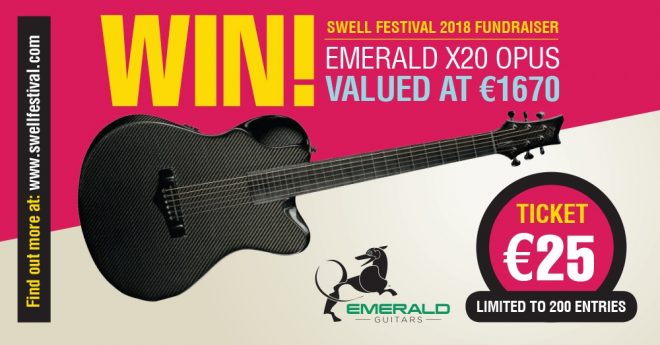 The draw will take place on Christmas Eve, 24th December 2017, and the winner will be announced on our...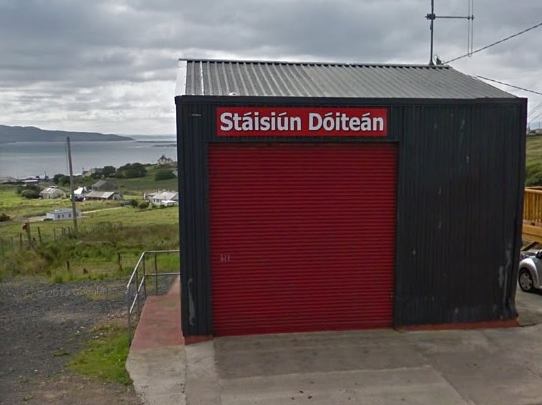 A FORMER Senior Fire Officer has called for a purpose built fire station at a new location on Arranmore...