BY CHRIS MCNULTY
GARY McDaid has paid tribute to James Pat McDaid, the 2013 Glenswilly captain who looks to have played his last game for the club.
Although he is only 24, McDaid has been plagued by a knee problem that appears to have prematurely ended his career.
Five years ago, he sustained a cruciate knee ligament injury while playing in America and he has since had two cartilage operations. With bone now rubbing on bone, he was advised that the longer he plays the chance of the onset of arthritis rapidly increases.
Prior to the start of this season, the defender was advised by medics to give up the game.
"He put everything in jeopardy for the Glen," Gary McDaid said.
"It looks like he has played his last game now. We knew from a long way back that it was likely, but we didn't want to make a big deal of it.
"He was told not to go back to football as there was a danger he could become crippled with arthritis. To be told that at 24 would shake any man.
"He battled on and he was so mad to play.
"He was so honest with it all and that was one of the main reasons we made him captain."
McDaid became only the second Glenswilly man to collect Dr Maguire, after Gary McFadden did likewise in 2011, and also skippered the club to the Ulster club final and a Division 2 League title.
His best game was in the Ulster semi-final when he kept Sean Quigley scoreless.
"He pushed himself to the limit," Gary McDaid said.
"We were very careful with him. There were certain things that were just very sore on him, the twisting and turning.
"He is a carpenter and he'd have been struggling at work because of it, but he kept going and soldiering on."
Next month, the player is planning to head for Boston as he has a year's visa arranged.
The manager said: "He will not be easily replaced. He gave us fantastic qualities and his will be big boots to fill."
Posted: 11:00 am December 6, 2013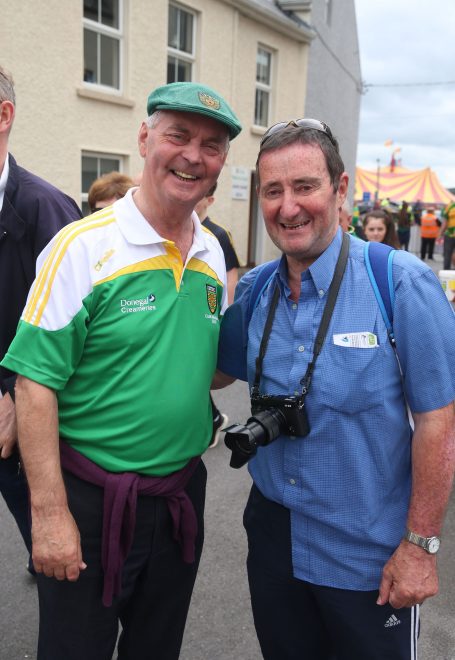 The Glenties native has captured images from thousands of games for local and national publications, including the Donegal News,...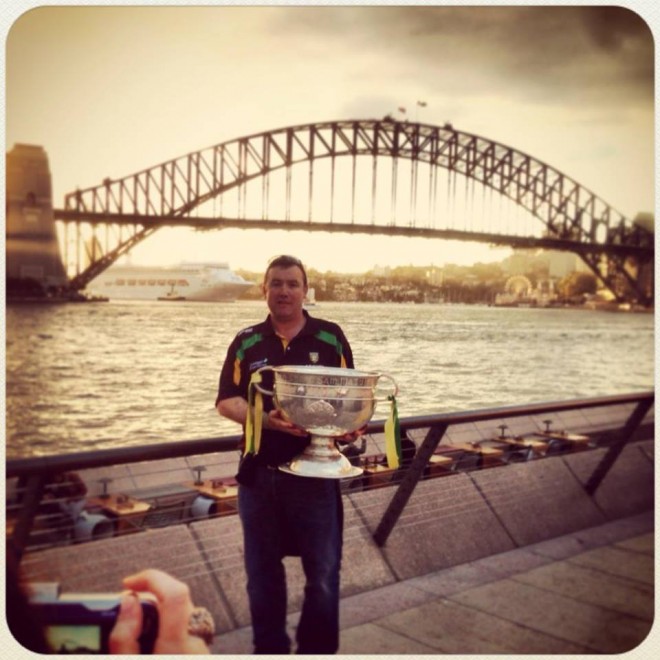 Donegal have been without a Cisteoir since July when St Naul's clubman Cieran Kelly stepped down, and the Executive...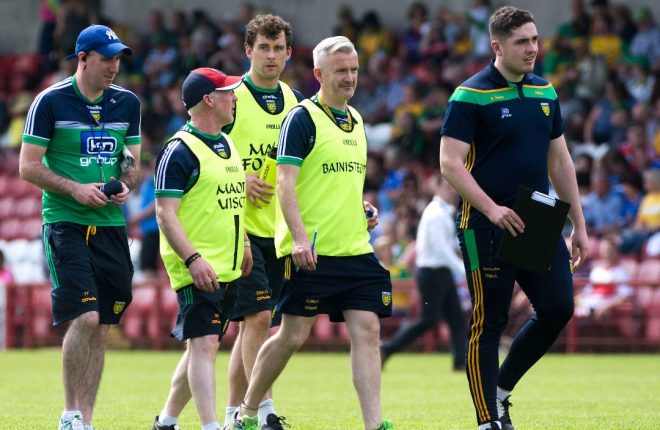 Donegal face Derry at Healy Park