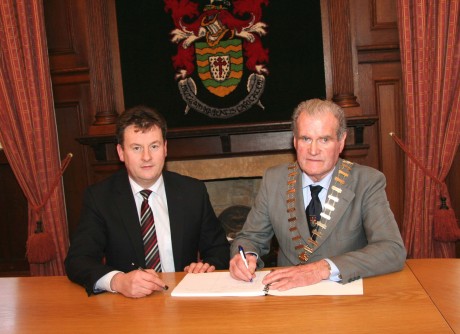 The Mayor of Donegal Cllr. Ian McGarvey and the County Manager Seamus Neely have today signed the Donegal County Council Book of Condolence in memory of Mr. Nelson Mandela.
The Mayor of Donegal said that it is a great honour for him as the first citizen of the county to sign the Book of Condolence. "Mr. Mandela was a remarkable man and it is only fitting that we provide the people of Donegal with an opportunity to convey their good wishes, thoughts and prayers to the family and friends of Mr. Mandela and indeed to the people of South Africa".
The books of condolence will be available for signing at all Public Service Centres and at the County House in Lifford from 9am to 5.00pm Monday to Thursday and 9am to 4.30pm on Friday, except for lunchtime 12.30pm to 1pm each day.
Posted: 9:47 am December 10, 2013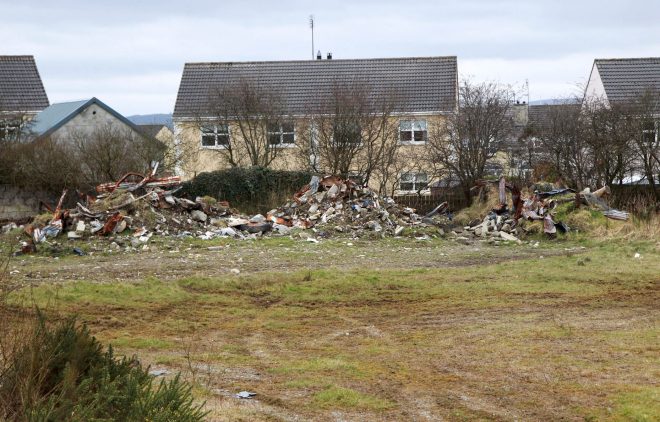 The move comes as fresh concern has been raised about activity taking place on Council owned derelict land in...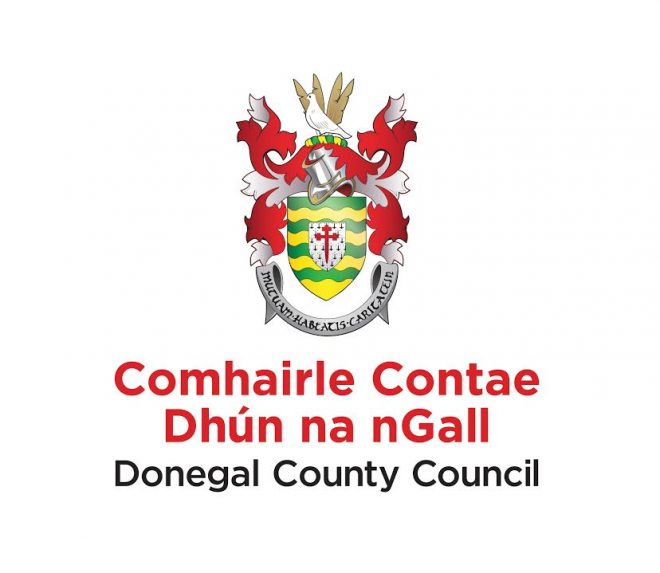 Veronica McCarron of 'Britan's Got Talent' fame has come on board to conduct Donegal's first ever 'Choir of ages'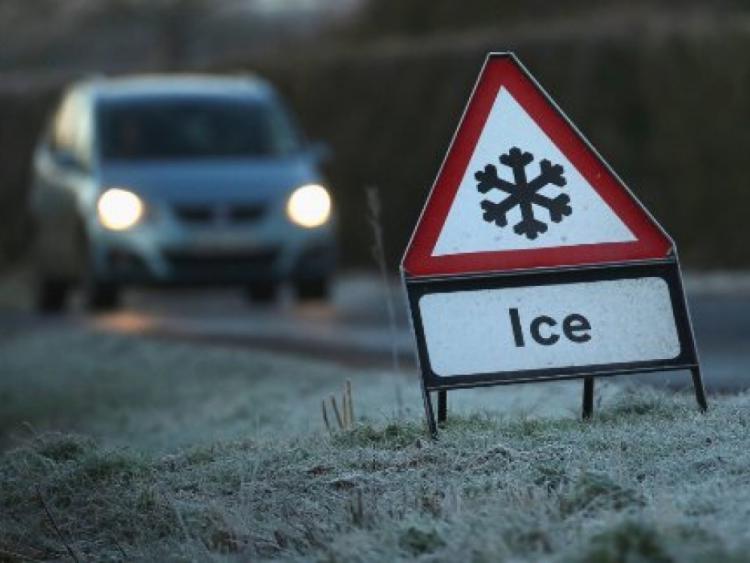 Donegal County Council have advised the county to stay indoors today and tomorrow unless it is absolutely necessary....