BY SEÁN P. FEENY
A TALENTED young singer from Donegal battled her way into the last 24 of RTÉ One's The Voice Of Ireland tonight.
Roisin Carlin (20) sang her heart out performing the White Stripes hit Seven Nation Army in tonight's battle and successfully impressed her 'Superstar' mentor Jamelia.
The Fahan native had made it to the battle stages when she performed her own unqiue version of the Justin Bieber song Boyfriend in Episode 1 which she incidentally also sang when she represented Derry at last year's Mary From Dungloe International Festival.
Roisin had all four judges turn their chairs in a bid to get the young singer on their team, but in the end she chose Brummie beauty Jamelia.
In tonight's show the daughter of Brendan and Catherine Carlin had the tough task of battling it out with another singer with whom she had developed a close relationship.
"I stayed with Erica (O'Hara) in the week leading up to the battle. It was hard having to get up and compete with her as we had gotten to know each other very well."
Roisin said Jamelia's song choice for their battle may have been unexpected, but she loved it. "I thought it was a class choice, I was really happy with it."
The fact that she had to 'battle' her way into the next round didn't really worry the seasoned performer much, either, she said.
"I competed in Irish dancing for years, so I am used to getting up on stage. Of course you're a little nervous beforehand and the build up is a bit scary, but once you're up there it's grand."
Jamelia said she was 'really proud of both singers' who did eaxtly what she has asked of them and that was 'be more confident and deliver a performance', rather than just a good vocal. Assistant mentor Lemar agreed saying they had given it 'umph' in the battle.
Now a final member of Team Jamelia, Roisin will be busy preparing for the live shows of The Voice of Ireland. Stay tuned to the RTÉ One show every Sunday at 6.30pm.
Posted: 8:30 pm February 17, 2013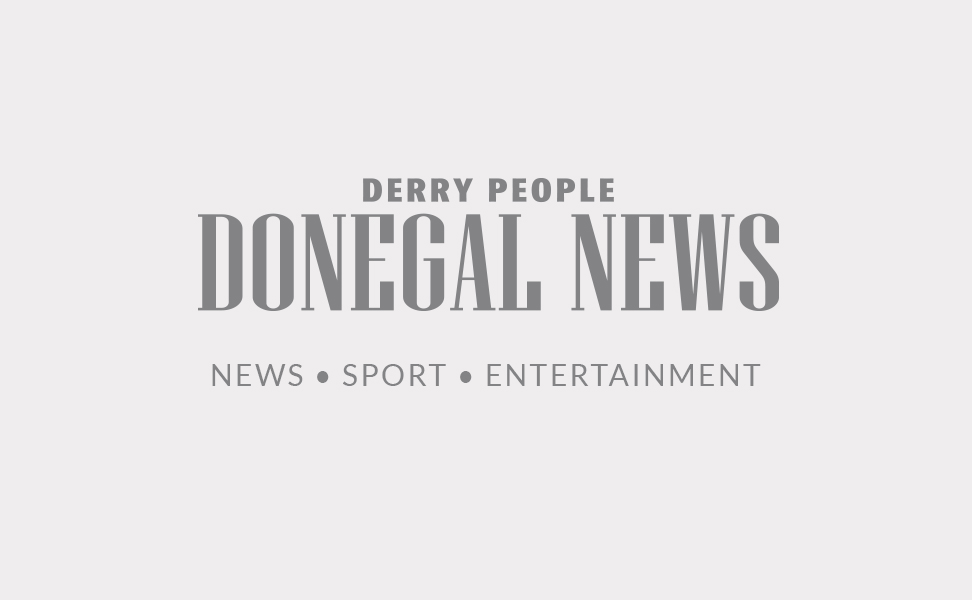 Council environment committee to meet in wake of RTE waste expose in Donegal.
Bernie McGuigan, (44), is originally from Mountcharles in Donegal. She works in a GP practice in Malahide village.