FOUR leading ladies of Irish music will once again join forces for the music festival that brought them together for a very unique project three years ago.
Triona and Maighread Ní Dhomhnaill, Mairéad Ní Mhaonaigh and Moya Brennan, collectively known as T with the Maggies, all come from the same corner of West Donegal and all have had illustrious career in the music industry which are still going strong.
In 2009 the four women first performed together as T with the Maggies at the annual Temple Bar TradFest in Dublin and later this month they return to the popular event.
Since the launch of their self-titled album, T With The Maggies, in November 2010 the four singers have been in huge demand and have performed as far as away as Canada.
Each individual brings a unique and varied interpretation of their musical heritage but the result is one of the finest ever amalgamations of Irish female voices.
On the stage the Maggies' bubble with a mixture of instinctive tone, harmony and a generous helping of laughs. Each bring their choice of songs but mould them into the group with a unique soundscape of voice, piano, fiddle and harp.
In May 2007, a remarkable gathering of traditional Irish musicians and singers came together at Vicar Street in Dublin to celebrate the life and music of Mícheál Ó Domhnaill, who, with Skara Brae and The Bothy Band, had been a pioneering force in Irish music.
Among the many artists and groups coming together that evening was an evocative performance by four of Ireland's finest female singers.
Triona and Maighread Ní Dhomhnaill (Míchaél's two sisters, concert organisers and co-members of Skara Brae and The Bothy Band) were joined by Mairéad Ní Mhaonaigh of Altan and Moya Brennan of Clannad. And so was born one of the most inspirational and heartening collaborations in traditional Irish music.
T with the Maggies perform in Werburgh Street Church as part of the Temple Bar TradFest, Dublin on Saturday, January 26.
Posted: 12:13 pm January 2, 2013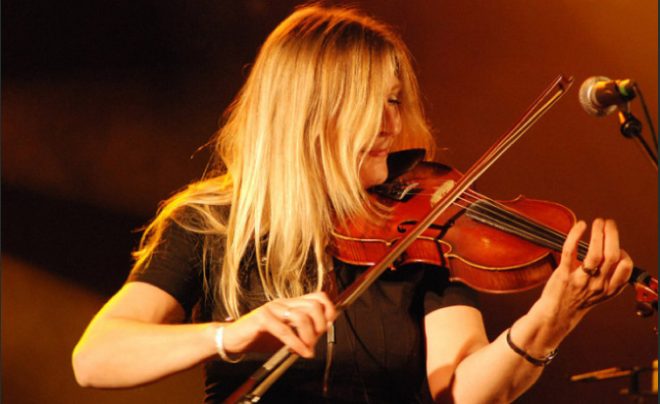 Mairéad is now hoping that she can find a fiddle-maker on Shetland who can repair her instrument.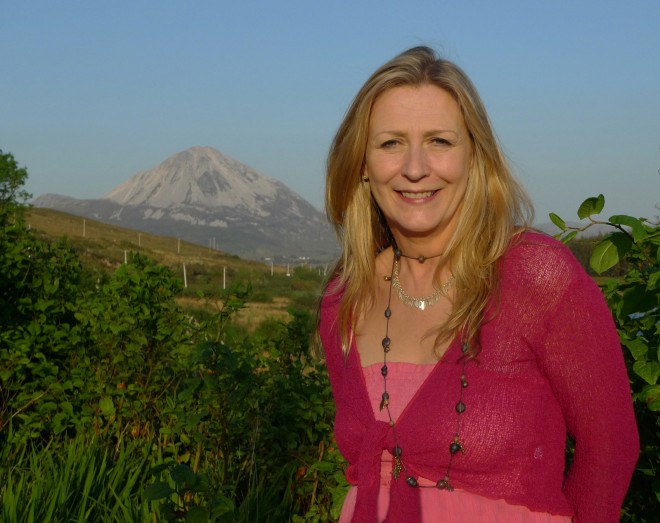 WORLD famous musician, Mairéad Ní Mhaonaigh, has added her voice to objectors of oyster farm plans in west Donegal.
THE funeral took place yesterday, Thursday, of Pádraig Duggan, musician, songwriter and founding member of Irish Celtic music pioneers,...