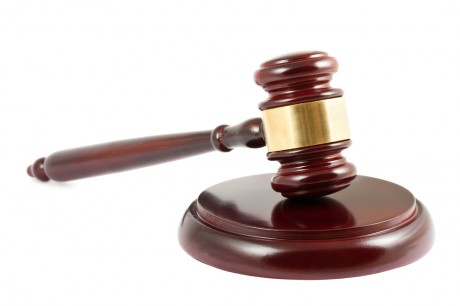 BY SEÁN P. FEENY
AN EAST Donegal farm has been sold in what is believed to have been the most expensive land deal in the county's history.
Last Thursday the 206-acre farm at Toberslane, Carrigans, known locally as Hanna's Farm, was sold for €3.1million at auction.
The farm, located in one of the county's best farming areas, received a lot of interest with over 50 people attending the auction.
The farm went to auction in two portions, 160 acres and 45 acres, which were both bought by one person who is believed to a farmer from the area.
The auction was held on the farm and conducted by Mr D.C Rankin of Galbraith & Co Auctioneers, Bond' s Hill, Waterside, Derry, instructed by the executors of the late Mr Joseph Hanna's estate.
Auctioneer, Mr Rankin said he believed it was 'one of the biggest, if not the biggest', deals for agricultural land in the county's history.
Mr Rankin said: "€15,000 per acre is a very good price for land in our current climate.
"There was a lot of interest in the farm, both from local parties and outside parties from further afield," said Mr Rankin.
Hanna's Farm is very well-known in the locality and until 30 years ago was a dairy farm and in recent years, following the passing of the late Mr Hanna, was let privately.
The 200-acre farm sold on Thursday also includes a period residence and other old farm buildings and boasts excellent land suitable for any type of farming.
Posted: 12:00 pm January 7, 2013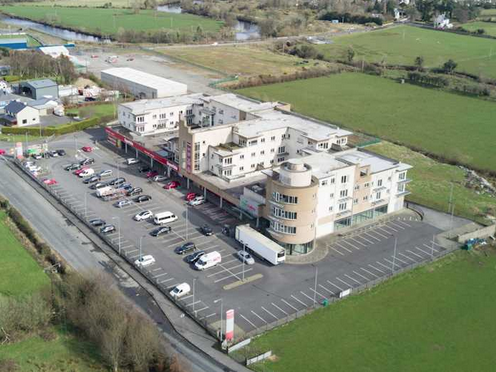 Houses, shops and office and apartment blocks from Ballybofey to Greencastle were among 230 lots valued at over €38m...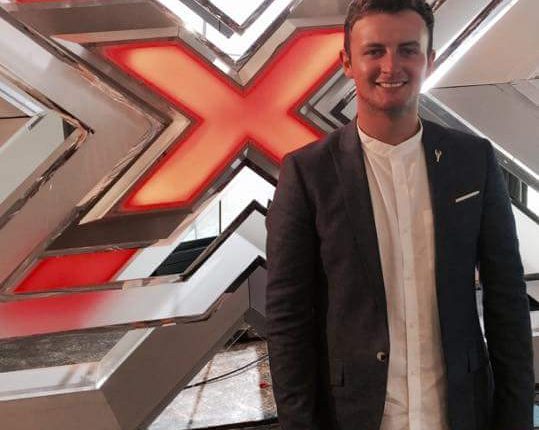 "Boot camp was crazy and tough, but it all worked out."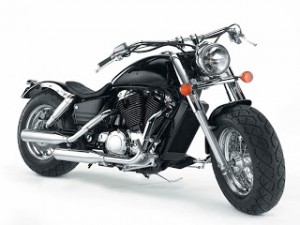 GARDAI are investigating the theft of two valuable motorbikes from a house near Carrigans on Monday night.