BY CHRIS MCNULTY
JASON Quigley claimed another multi-nations gold this weekend, the Finn Valley man claiming the middleweight title at the Algirdas Socikas Multi Nations in Kaunas, Lithuania.
The 20-year old Quigley stormed to an impressive 18-5 final win over Danish opponent Matouk Belai in Saturday's final, having overcome Estonian Artjom Fjodorov and Lithuanian Mantas Balciauskas to get into the decider.
The Finn Valley ABC star was Ireland's only gold medal winner from the tournament.
"I'm delighted, absolutely over the moon," said Quigley, speaking from Lithuania, where he has added to his glittering honours haul.
"It was a comfortable win, I boxed really well. He was very strong and compact and he wanted to brawl with me. I used the boxing and height to come out with a convincing win.
"When you come away to these tournaments you never get an easy fight. I knew coming out here that I couldn't leave empty handed, so I kept my head focussed and my mind on the game. I was happy with that performance."
He opened with a 16-6 demolition of Estonian Fjodorov – whom he had beaten to take Multi Nations Gold in Finland last April.
Quigley said of Thursday's fight: "He was a tricky operator and a very strong lad. I boxed him a year ago in Finland when I won gold and only beat him by six points. I upped my game this time and it shows I've improved in the last year."
That fired him into Friday's semi with home south-paw Balciauskas – who was no match for Quigley, the 11-3 winner.
The Ballybofey lad said: "The score makes it sound a lot easier than it was. It was a tricky fight. The guy had a quarter-final that he won 18-4 and I was very impressed with him. I had to be on my game to beat him."
Quigley had his father Conor alongside him in Lithuania as a coach.
He said: "We put in a lot of hard work for this tournament, but it's great that it has paid off – and it was great to have my father here as a coach in my corner. We'll get the head down again in a couple of weeks and start training for the All-Ireland under 22s."
Recently, Quigley had been competing in the World Series of Boxing with the LA Matadors – something which he has learned a lot from.
He said: "It was invaluable. I went over there on my own into a new team of coaches and boxers. It was a great learner and a great experience. I really enjoyed it and I took a lot of confidence from that."
Posted: 9:37 am May 13, 2012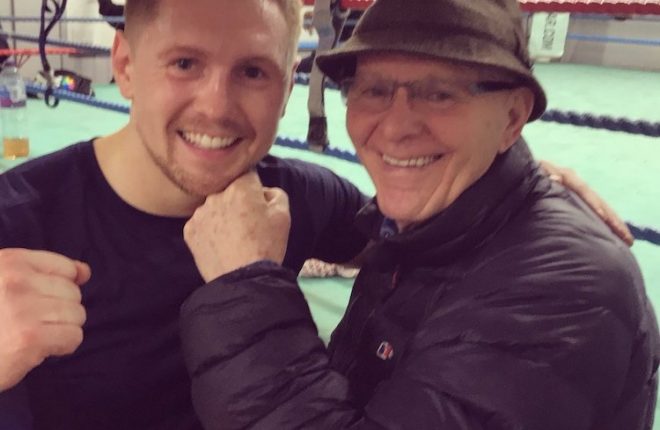 Brendan Ingle's funeral takes place in Sheffield today.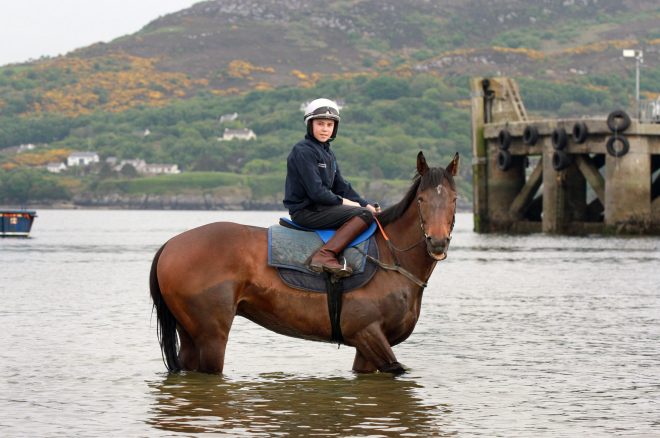 The 15-year-old Errigal College third year student landed five winners on what was the opening day of the North...