The Tax Clinic in Letterkenny has put together a quirky video to help you take the tax from tax returns.
The upcoming pay and file deadline for filling your tax return is October 31, which is fast approaching. So if the idea of doing your taxes makes your tumble rumble, or you simply don't know where to start, look no further than The Tax Clinic.
The Tax Clinic, on High Road, Letterkenny, specialise in completing tax returns for small businesses and PAYE workers with additional income.
As qualified accountants and chartered tax advisors they have the expert knowledge and experience to assist you with all your tax and accounting needs.
You can view the video via this link: https://youtu.be/Uue9Befo1Rg
Posted: 11:43 am September 17, 2018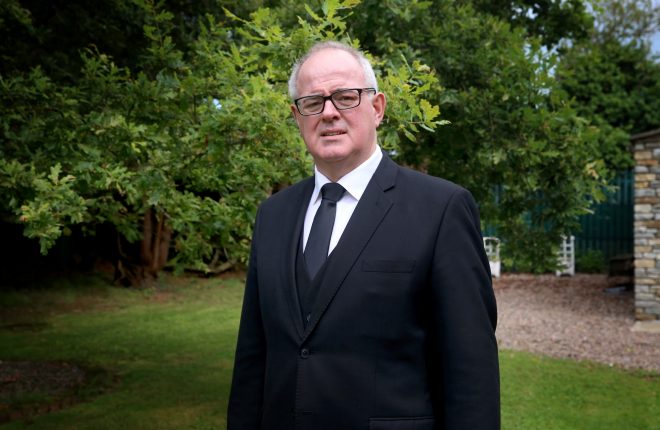 For three decades, Paschal Blake and his team have been providing end of life services to families throughout the...