In celebration of this year's Randox Health Grand National, the sponsors of the world's greatest race are hosting a Family Fun Day in Dungloe, Donegal on Saturday 14th April. Held at Randox Teoranta between 1pm and 6pm on Grand National Day, the event is free for all the family, with plenty of entertainment including a bouncy castle, live music and dance, and a rodeo bull, as well as food, drink, craft stalls and a large screen for the public to watch the Randox Health Grand National at Aintree in Liverpool.
Guests to the event will be joined by radio personality Seán Bán Breathnach, who will be presenting RTÉ Raidió na Gaeltachta's sports programme Spórt an tSathairn live from the venue in Dungloe. The event will mark how far the worldleading life sciences research facility company has come since its establishment in Dungloe in 2008, and recognise the support the company has received from the local community over the years.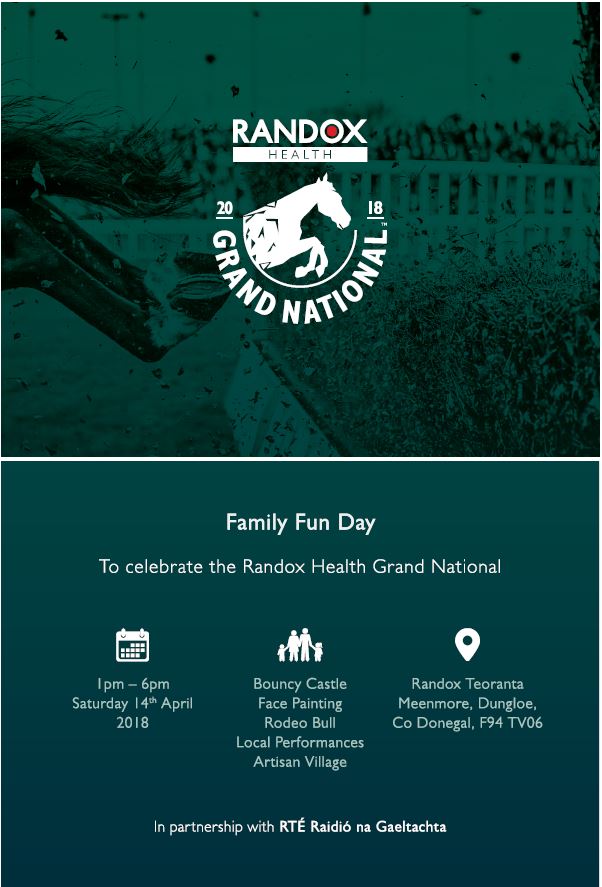 SPONSORED CONTENT BY: RANDOX
Posted: 12:00 pm April 1, 2018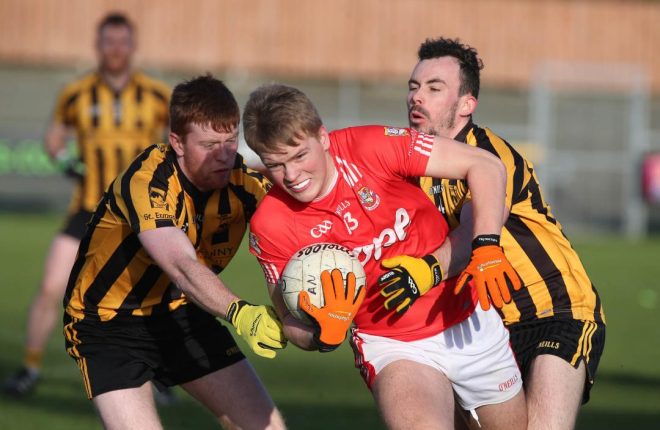 Ryan Connors gives us an insight into the Dungloe dressing room.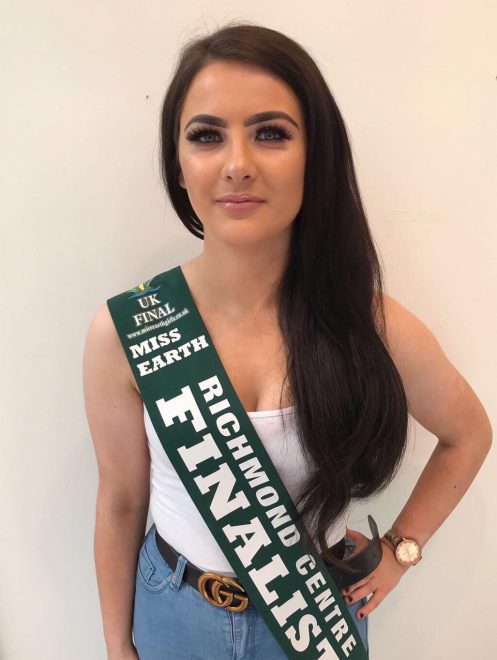 The final takes place on July 28 in the Waterside Theatre in Derry.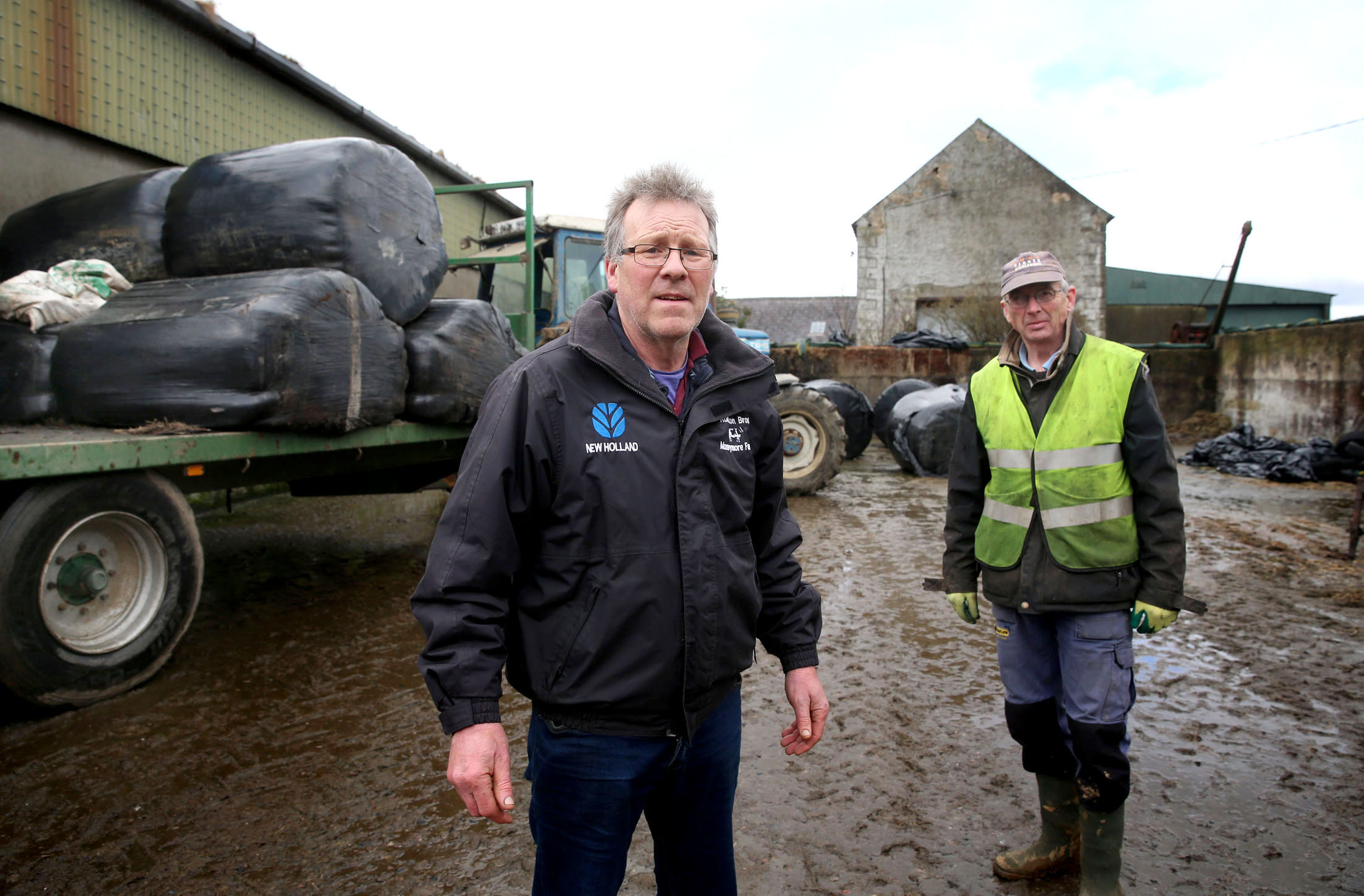 See some of this weeks featured pictures from around the County including the Fodder crisis, Dungloe Marching band Competition,...