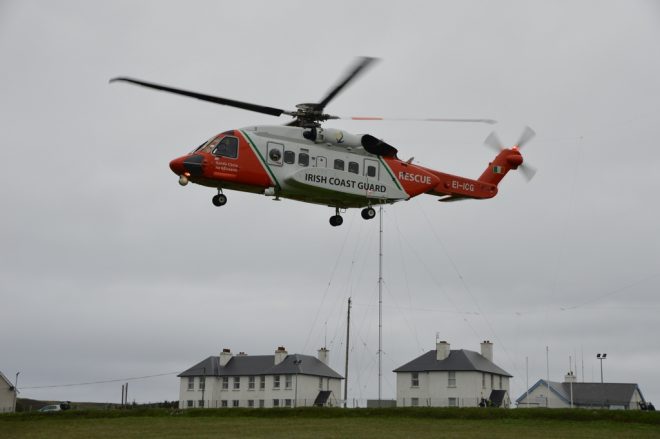 TWO divers were airlifted to hospital this afternoon after getting into difficulty close to Bunagee Pier near Culdaff.
The pair, who were brought to Altnagelvin Hospital, had ascended too quickly into the water resulting in the condition known as the bends.
A spokesperson for the Malin Head Coast Guard said: "This afternoon Malin Head Rescue Coordination Centre assisted two divers who had a rapid accent. Greencastle Coast Guard and Rescue Helicopter R118 were tasked to the divers. The divers were airlifted to hospital."
Posted: 7:01 pm April 8, 2018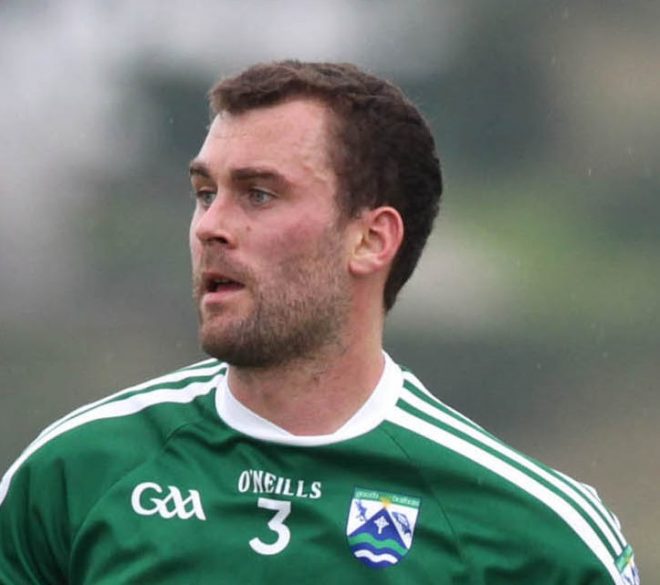 Donegal Together For Yes will launch its campaign at 6pm this evening, Friday, in Jackson's Hotel, Ballybofey.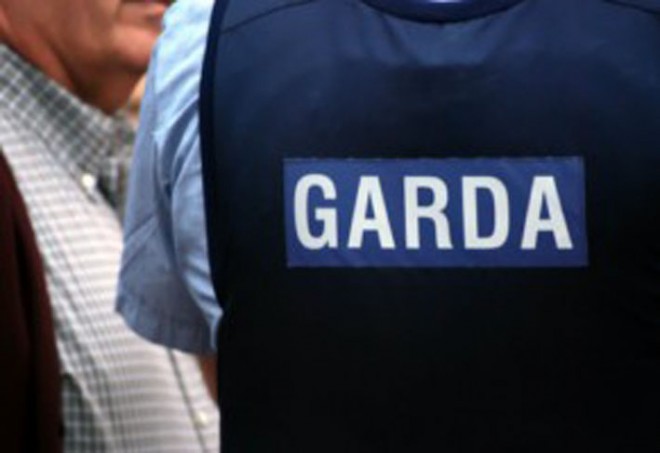 Putting single crews into cars has been in place for a while now. We always insist that they carry...