Letterkenny Business Awards 2018
In association with Foyle Port, Letterkenny Chamber & Donegal News
Employee of the Month
APRIL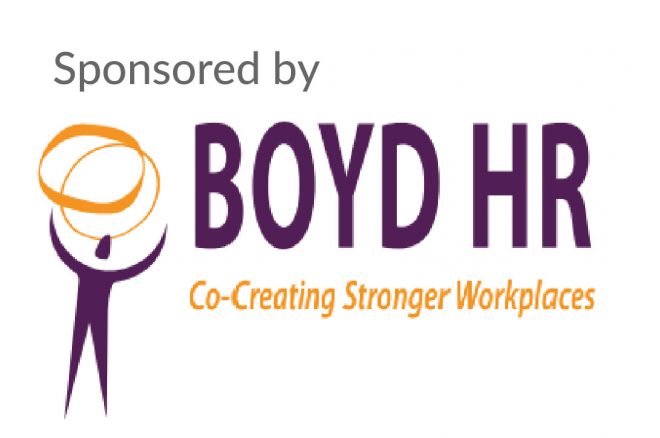 NEW EMPLOYEE AWARD INITIATIVE LAUNCHES…
Letterkenny Chamber and the Donegal News are deligthed to welcome you to the Employee of the Month Award sponsored by Boyd HR. This award aims to recognise the hard work, outstanding service and professional attitude of employees across the Letterkenny Municipal District. This award is open to anyone who has been in employment for at least 6 months with the one employer.
Each month a new Employee of the Month will be awarded. These recipients will receive a ShopLK gift card and be in line to win the 2018 Employee of the Year Award, sponsored by Boyd HR which will be announced at the Letterkenny Business Awards 2018 Gala on Friday 16th November 2018.
If you are an employer who wants to recognise an employee for outstanding contribution to your business or if you are an employee and think that you deserve the accolade then enter now. As an employee this is an opportunity to gain recognition for your performance and is a positive attribute to add to any CV.
'Self-nominate or nominate an employee who you feel deserves recognition for their hard work!'
Enter now for the April Employee of the Month. Closing date for entries: Thursday 19th April 2018, 5pm.