FINN Harps will aim to get back on track when they take on Athlone Town at Lissywollen tonight.
Harps lost their first game of the campaign against Drogheda on Monday night, despite putting in a battling performance.
They haven't got long to recover ahead of Friday's encounter, although Athlone played themselves in the EA Sports Cup 24 hours later.
Athlone lost that game, and sit bottom the table after being defeated in their first five league outings. However, Harps boss Ollie Horgan isn't taking them for granted.
"No we don't have much time and there are a lot of people struggling, both football wise, and with a little bit of sickness," said Horgan.
"We have a massive game on Friday to try and get us back on track.
"You saw how difficult it was to beat Wexford and it will be as difficult to try and turn over Athlone.
"They are getting better, and it will take a huge effort, as good of an effort as we had in the second half against Drogheda."
Posted: 4:00 pm March 30, 2018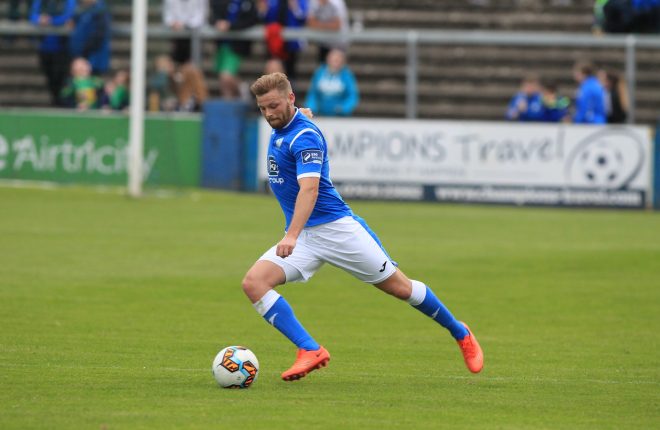 Cobh made the long journey home with the three points.
Ciaran O'Connor netted the winner.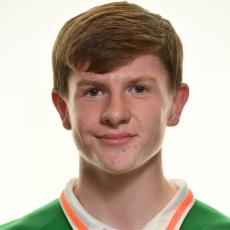 O'Reilly is currently a member of the Finn Harps U17 squad and will remain with Declan Boyle's outfit until...