Donegal County Council have reminded motorists to assume no road is ice free. 
Posted: 5:15 pm February 6, 2018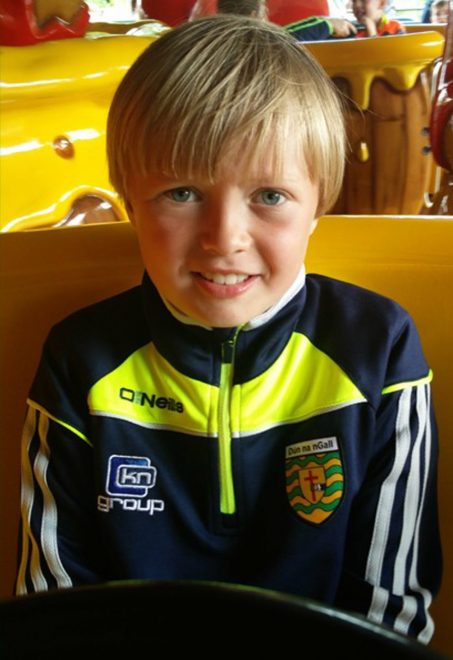 The death of the last surviving child of an executed leader of the 1916 Rising was learned of with...
  Promoting sustainable access to uplands and natural environments is what the ASCENT project is looking to achieve and...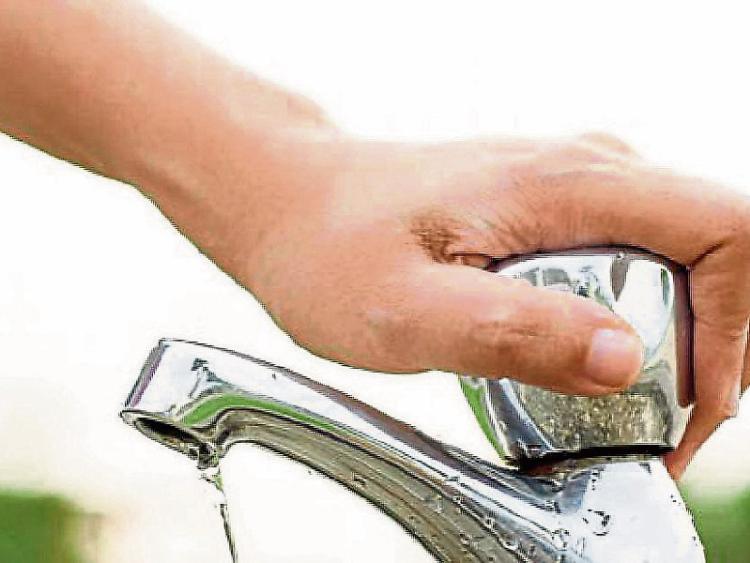 Irish Water working in partnership with Donegal County Council would like to advise customers supplied by the Rosses...