A HARD border between Donegal and Northern Ireland will "knock this county back decades" according to former Fianna Fail TD Niall Blaney.
To discuss and debate the implications he has organised a local Brexit conference in Letterkenny next Friday where the guest speakers will include former Taoiseach Bertie Ahern and Darragh O' Brian Fianna Fáil spokesperson on Foreign Affairs and Trade.
The public meeting takes place in the Silver Tassie Hotel on Friday, February 23 at 7 pm and everyone is welcome.
Speaking to the Donegal News Mr Blaney said the reason they have called the conference locally is to provoke debate following the recent comments by EU Chief Negotiator Michel Barnier and MEP Phil Hogan.
"With recent comments making a hard border look more likely we need to look at how that may affect farming, fishing, cross-border trade, rights along the Foyle, tourism, the Greencastle to Magilligan Ferry to mention but a few.
"A hard border has the potential to knock this county back decades and there is not enough debate taking place. We need to bring some clarity to people first," Mr Blaney said.
He added that they hope to have representatives from all of the sectors which may be affected.
The conference is free and everyone is welcome.
Posted: 12:18 pm February 18, 2018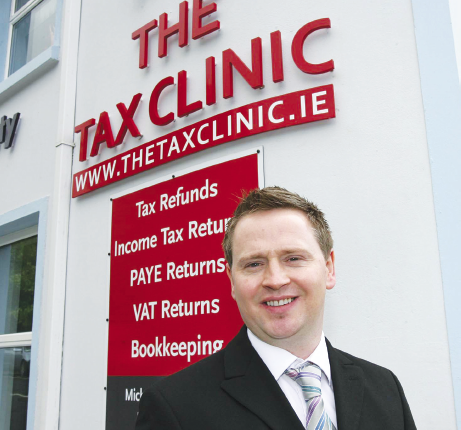 The Tax Clinic, High Road, Letterkenny, will assist you in all your tax return queries.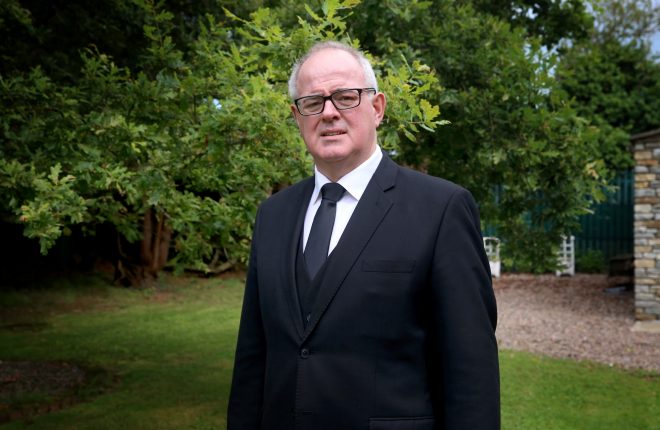 For three decades, Paschal Blake and his team have been providing end of life services to families throughout the...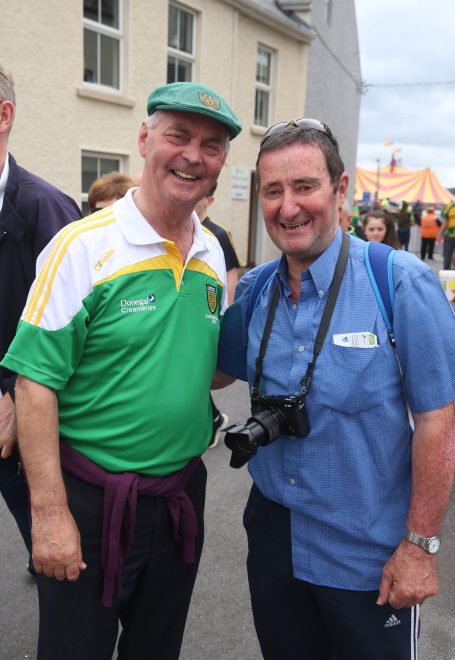 The Glenties native has captured images from thousands of games for local and national publications, including the Donegal News,...