Donegal has been nominated for the Most Scenic Airport Approach 2018 and it needs your votes to get it to the top spot. 
An independent panel of travel industry experts and influencers have chosen this year's shortlist and Donegal airport has been nominated. The poll in previous years has generated some great media coverage for the airport and destinations in the Top 10, with last year's competition being featured in Travel & Leisure, Forbes, USA Today and the Telegraph. 
This year you can vote via the airport website, Facebook or Instagram or on the link below. Voting closes on February, 28. 
The only way is up! Make Donegal Airport the No 1 Scenic Airport of 2018. 
Click on this link to vote: https://www.privatefly.com/us/airport-poll/PrivateFlyAirportPoll?utm_content=buffer21f90&utm_medium=social&utm_source=facebook.com&utm_campaign=buffer
Posted: 11:55 am February 5, 2018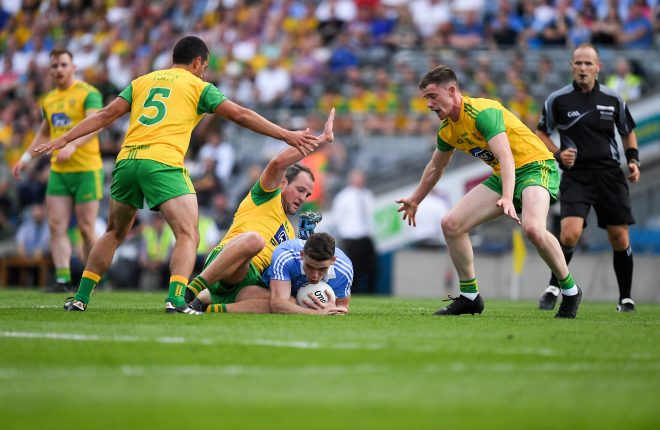 There were high hopes ahead of the first weekend of the Super 8s, but unfortunately the football didn't live...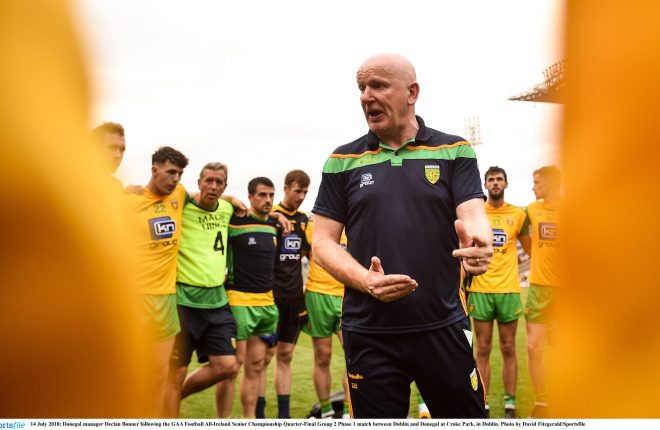 Donegal face Roscommon in Dr Hyde Park on Saturday at 5pm.