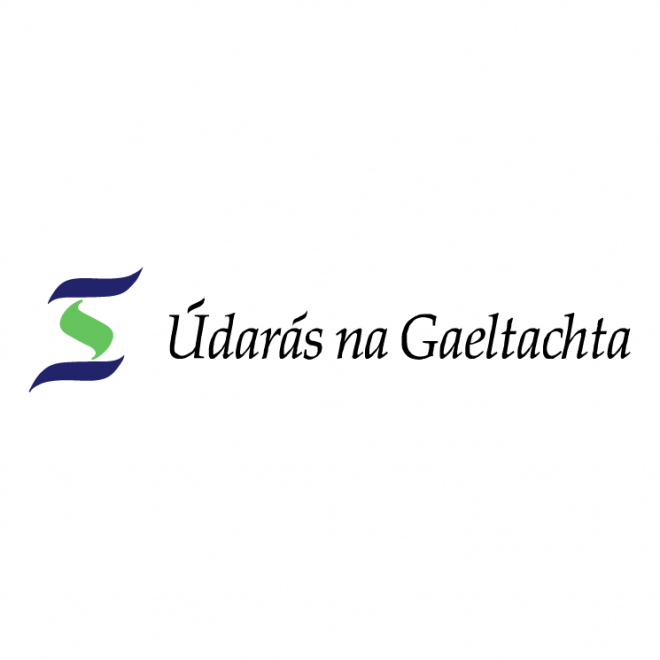 Údarás na Gaeltachta has rejected claims that it is now seen as a 'soft touch' by the wider business community in west Donegal.
The Gaeltacht Authority has come under fire following the sudden closure of SLM Ceangail Éire Teo, with the loss of 32 jobs, in Gaoth Dobhair in the days before Christmas.
In a letter in this week's edition of the Donegal News, local businessman Michael Gallagher suggests that the decision by parent company, SLM Manchester, to close its doors after little more than a year in business, left many unanswered questions.
However, when contacted yesterday, Thursday, Údarás insisted that the support package offered to SLM Ceangail Éire Teo was approved based on the information that was provided, available and assessed fully at that time.
"As part of Údarás na Gaeltachta's normal procedures and project assessment mechanisms, due diligence is carried out on all potential projects when such projects are being assessed for potential support.
"All business ventures contain a balance of potential benefits and potential risks, including the circumstances of the project promoters at the time of the proposal. The conditions attached to support packages reflect the perceived risk of any project at the time of the assessment.
"Such an assessment was carried out in respect of the application received in relation to the SLM Ceangal Éire Teo. proposal. A support package was approved to support SLM Ceangal Éire Teo. in the creation of a substantial number of jobs on Páirc Ghnó Ghaoth Dobhair with appropriate targets and conditions.
"Údarás na Gaeltachta is satisfied that it paid only amounts that were properly and contractually due under the grant agreement with SLM Ceangail Éire Teo. after having carried out all appropriate, complete and extensive auditing and vouching of any claims for grant-aid from the company.
"In accordance with normal Údarás na Gaeltachta procedures and when the appropriate details of the appointment of a liquidator are officially confirmed Údarás na Gaeltachta will, in line with normal practice, take all appropriate steps as regards recoupment of any state aid received by the company.," the Údarás statement read.
Posted: 5:21 pm January 4, 2018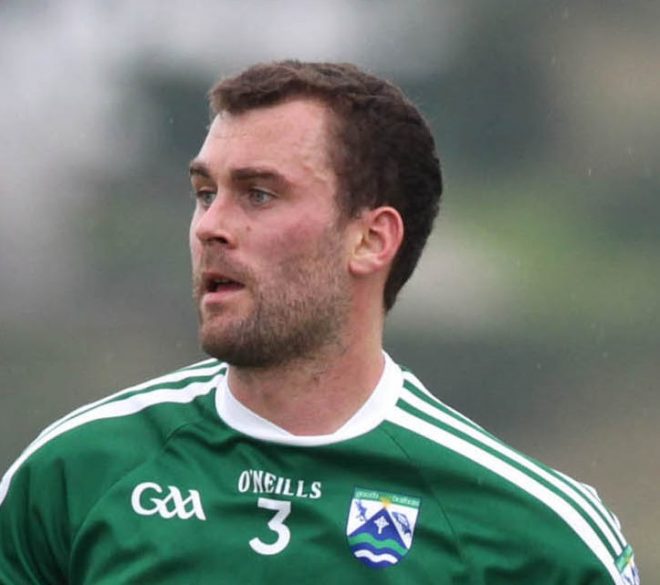 Donegal Together For Yes will launch its campaign at 6pm this evening, Friday, in Jackson's Hotel, Ballybofey.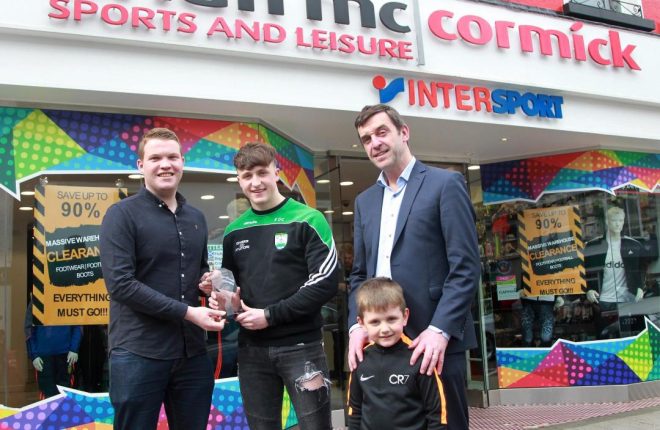 FEBRUARY was a month to remember for the CLG Gaoth Dobhair, as they became the first club from Donegal...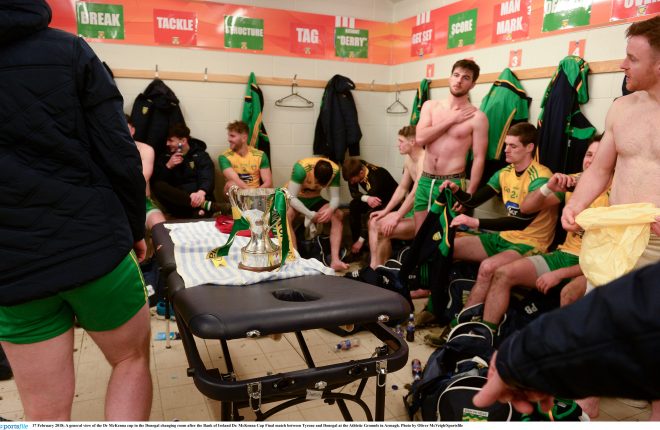 Any day you go out and win a trophy for Donegal is classed as a good day in my...