There are always times in life when people will find themselves having to juggle a number of different debts. Events such as an overseas holiday,a wedding or preparing for a new arrival often
call for a little extra expenditure. Trying to cope with this however on top of day-to-day bills can prove overwhelming, especially when trying to keep track of varying interest rates and different
types of credit. For many, reaching for the credit card to manage debts can seem like the easiest and most convenient solution. However, with interest rates as high as 23% *often charged for the privilege, more often than not this can prove to compound an already stressful situation.
There is a much more effective solution which won't end up costing people more than they bargained for; the new debt consolidation loan from Letterkenny Credit Union. The new product
aims to help members refinance high interest debts – and combine all of their debt into a single, straightforward payment at a fair and reasonable rate. Speaking about the new product, Paul Hume, Chairperson of Letterkenny Credit Union said: "On a daily basis we are dealing with members who have to fork out for substantial repayments  on debt, often at very high rates of interest. In many cases, this is a case of running to stand still. With the new, consolidated loan from Letterkenny Credit Union a restructured payment can ease the pressure – and make it so much easier
for people to get on top of their debt and manage it in a way that suits their everyday lives."
There are no hidden charges or transaction fees with the new loan, and repayments can be tailored to suit individual circumstances. There are no penalties for early repayment, and if circumstances change and existing repayments cannot be made, Letterkenny Credit Union will work to try and restructure the loan in a more convenient way. Paul continued "Central to our ethos at Letterkenny Credit Union is helping people to avoid unnecessary debt and this is one of the reasons we have launched our new product. We would really urge anyone struggling with debt to talk
to us about this very fair option. While not everyone will be suitable for the new loan, staff at Letterkenny Credit Union are always on hand with guidance and tips on how to budget and manage
debt responsibly. We would encourage all our existing and prospective members to call in to us and find out how we can help them."
For further information please contact Letterkenny Credit Union on 074 9124166 or email info@letterkennycu.ie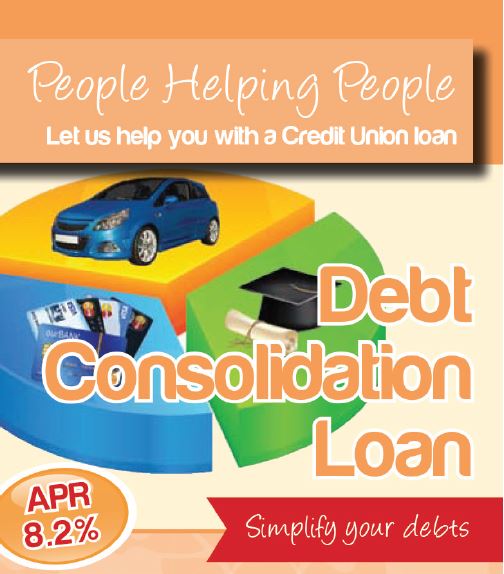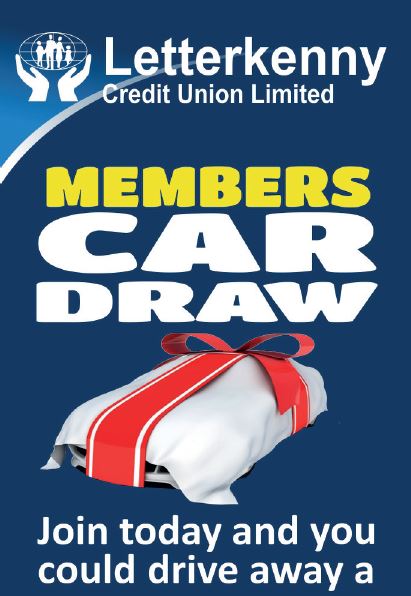 SPONSORED CONTENT BY: LETTERKENNY CREDIT UNION
Posted: 11:00 am January 26, 2018