Name: Ian Ward
Age: 27

Occupation: Defence Forces
Team: Castlefinn Celtic

If you were throwing a party and you could invite anyone in the world, dead or alive, who would you ask around? Dan King and David Flynn – wouldn't be a party without them.

Where do you like to go out to celebrate after a big victory? Tinney's Bar

What's the worst pitch you've ever played on?
The small pitch at Triagh-a-Loch

Which character in any film are you most like? Roadrunner in Looney Tunes.

Any odd items in your kit bag? Green tape, doesn't sound odd but the rest of the lads can't seem to get it so it's odd enough!

Who's the biggest joker in the team you play for? Johnny Doherty

Which team mate has the best looking other half? The gaffer Kieran Brennan

Who is the worst/best trainer? Worst is PJ McMenamin. Best would be Noel Doherty never misses a night.

Who spends most time in front of the mirror in the dressing room? Emmet White always has the hair gel with him.

Who's the best/worst person to sit beside on the team bus? Best would be Johnny Doherty for the craic, worst would be Noel Doherty.

Who has the best and who has the worst diet on the team, and what does it include? Best has to Johnny Doherty – he swears by juice plus. Worst is Barry Tourish – he gets a chinese on way home from every training.

Toughest opponent you have faced? Golf ball (Niall Carruthers) with Rathmullan.

Best or worst quote you've heard, either from a manager, player, opponent? Said nearly every Sunday so must be the best: "Nothing stupid in the first 10 lads."
Best manager you've ever played under? Joe McGee

Best ever performance? Christmas astro competition two years ago. We had the worst team by a mile and won it.

One to forget? Brian Mc Cormick final against St Catherine's

Sporting ambition? Win the league

When you were playing in the back garden, who did you pretend to be? Andy Cole

If you were in charge of transfers, who'd be in and who'd be out of the team? No one out but I'd bring in Paul Byrne, best striker of a ball I've seen.
Posted: 3:29 pm January 11, 2018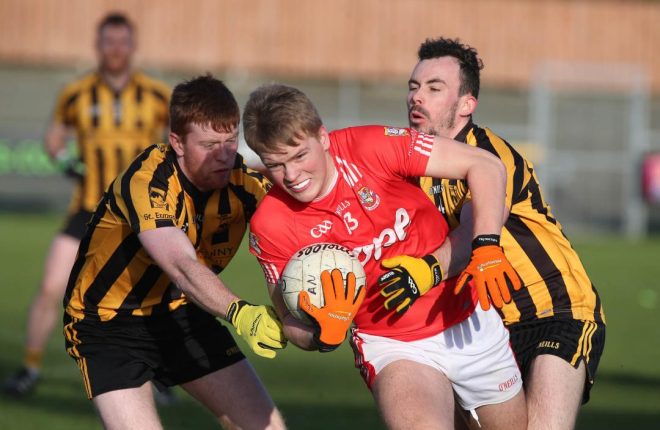 Ryan Connors gives us an insight into the Dungloe dressing room.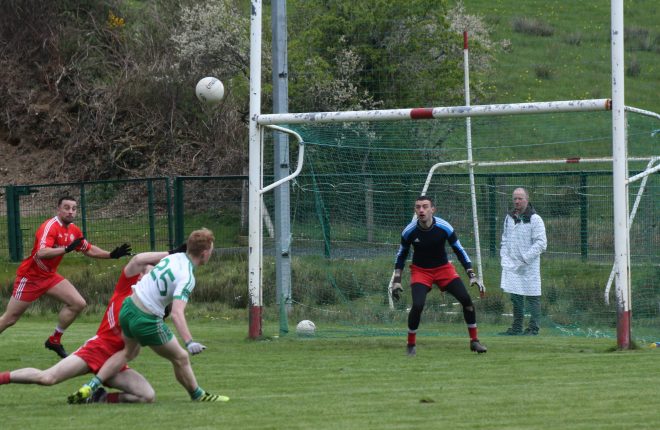 Andrew Walsh gives us an insight into the Glenfin dressing room.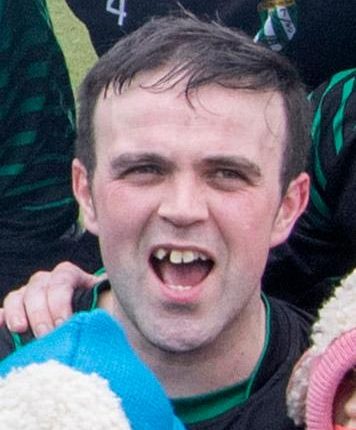 Chris Cannon gives us an insight into the Dunlewey Celtic dressing room.