WORK commenced this morning on cleaning up an illegal dump outside Letterkenny.
Excavators started clearing the Ferry's Refuse site at Rossbracken this morning less than a month after the High Court ordered fugitive waste collector Jim Ferry to allow the Environmental Protection Agency  to enter his land to investigate an illegal dump.
For several years Ferry operated an illegal dump on land at Rossbracken. He also operated as a licensed collector of household and other refuse in Co Donegal.
Much of the waste had been buried at locations around the 11-acre site at Rossbracken or stored in sheds or strewn about the site. It was supposed to have been disposed of legally, via licensed landfills or by incineration or sent for recycling.
Last month's High Court orders were made against Ferry and his two companies, Ferry's Refuse Collection Limited, and Ferrys Refuse Recycling Limited.
In November 2016, inspectors found 28,022-36,170 tons of waste buried at the site  illegally and estimated the cost of removal at up to €5.8 million after the Rossbracken site  was raided by Donegal County Council.
DM Environmental lorries and excavators were operating on site all morning. 
On August 22nd the High Court ordered for Ferry to be arrested and jailed until he complied with an April order to clean up the site. However, he left court before he could be taken into custody and remains a fugitive.
Posted: 1:09 pm December 5, 2017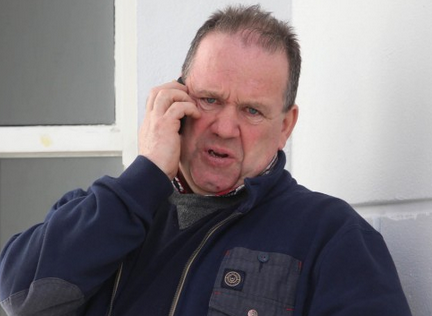 The High Court has ordered fugitive waste collector, Jim Ferry, to allow the Environmental Protection Agency to enter his land to investigate an illegal dump with...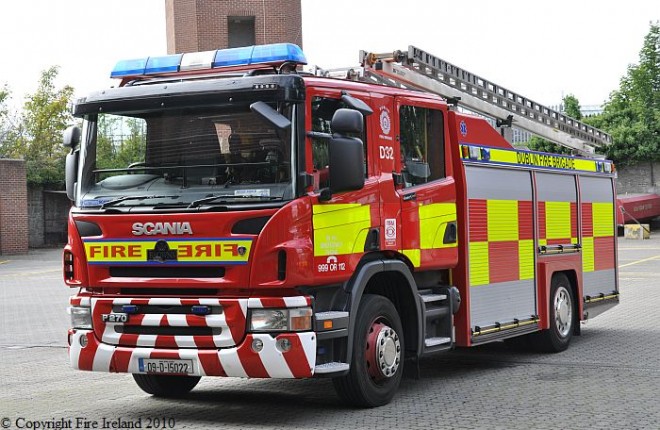 DONEGAL Fire Service have issued a warning to residents in the Rossbracken area following an outbreak of a fire...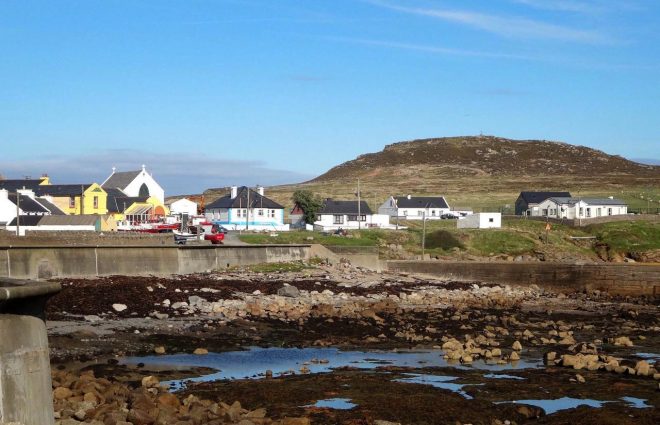 The first ever Naíonra on the island is preparing to open its doors and plans afoot for youth clubs,...