Storm Dylan is expected to shake Donegal this weekend along with many other parts of the country as a status orange weather warning is put in place. 
The weather warning was issued today for Donegal, Connacht, Cavan, Monaghan, Longford, Louth, Westmeath and Meath. It will is valid from tomorrow (Saturday) from 9pm until 6am on Sunday December 31. 
Weather tomorrow will be wet and windy with a high risk of stormy conditions developing with severe and damaging gusts in places. 
A spokesperson from Met Eireann said: "Storm Dylan is expected to affect Ireland on Saturday night/early Sunday morning. Its expected track is northeastwards through Donegal Bay and up along the north Ulster coast. 
"The biggest impact from the storm will be across Connacht and Ulster where mean winds will reach speeds of 60 to 80 km/h with gusts of up to 120km/h."
Rain showers will continue across the county into tonight, with the chance of sleet or wet snow for a time over Donegal. The rain will turn to showers later in the night as westerly winds strengthen. Lows temperatures tonight of 1 to 4 degrees expected.
"On Sunday, winds will ease. It will be cool and breezy with sunshine and showers. Highest temperatures of 5 to 8 degrees with moderate west to southwest breezes. On Sunday night, ground frost will develop in places. 
"New Year's Day will bring a mix of sunshine and showers. There may be more prolonged rain in the south for a time. Highest temperatures of 5 to 8 degrees with light to moderate southwest breezes." Met Eireann continued. 
Posted: 10:36 am December 29, 2017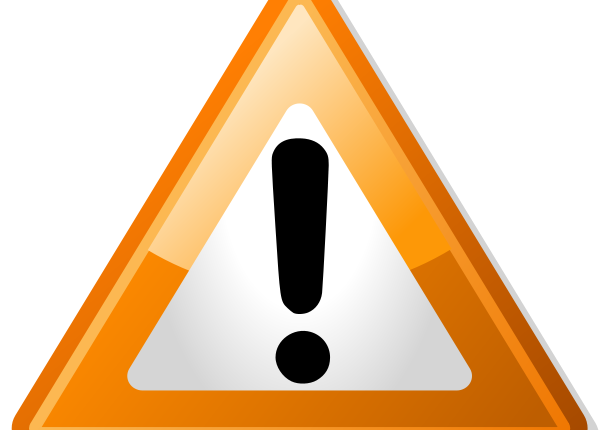 Donegal County Council is urging the public to take extra care when outdoors during this weather event.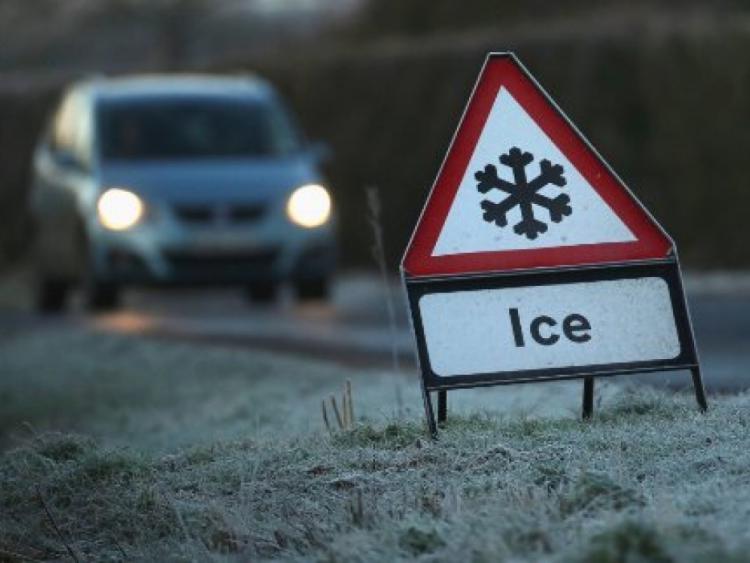 Donegal County Council have advised the county to stay indoors today and tomorrow unless it is absolutely necessary....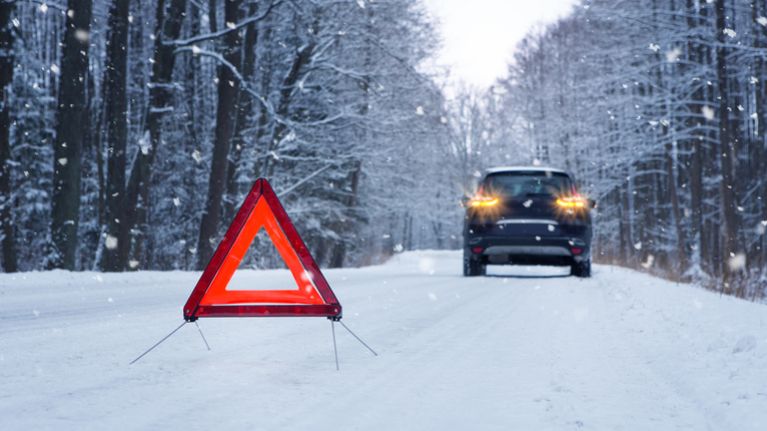 A status red weather warning has been put in place for Donegal and all other parts of the...