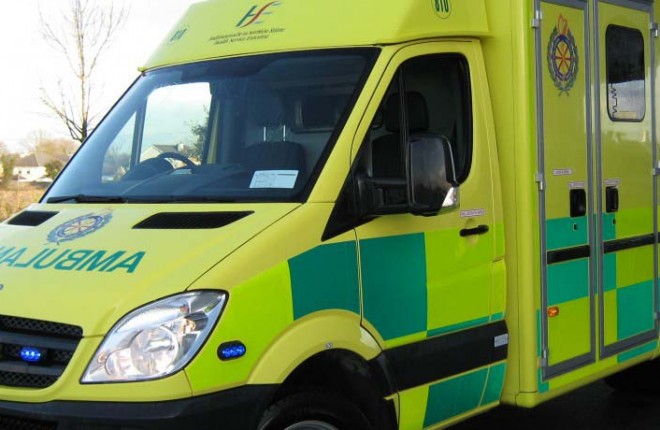 A MEETING is taking place this morning with the Workplace Relations Commission in an effort to resolve the dispute involving members of the National Ambulance Service in Letterkenny.
Trade Union SIPTU announced last week that members of the ambulance service will strike this Saturday at 1am due to a management failure to implement a Rights Commissioner recommendation.
The recommendation relates to compensatory leave following emergency calls which can see ambulance workers travelling into the early hours of the morning on a call out but being rostered again for work the next day. The twenty SIPTU members involved feel that this is an "unsafe practice".
SIPTU Sector Organiser, Martin O'Rourke said: "We are going into the workplace relations commission this morning at 10.30am in a bid to resolve the issues in dispute.
"However at this time we have no indication whatsoever from the employer to indicate that they will honour in full the terms of the rights commissioner recommendation which they, like us, have accepted."
Posted: 10:31 am December 6, 2017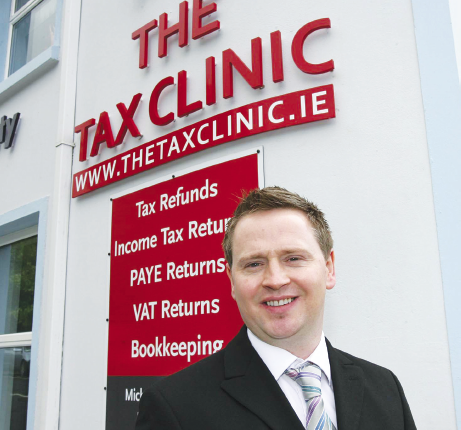 The Tax Clinic, High Road, Letterkenny, will assist you in all your tax return queries.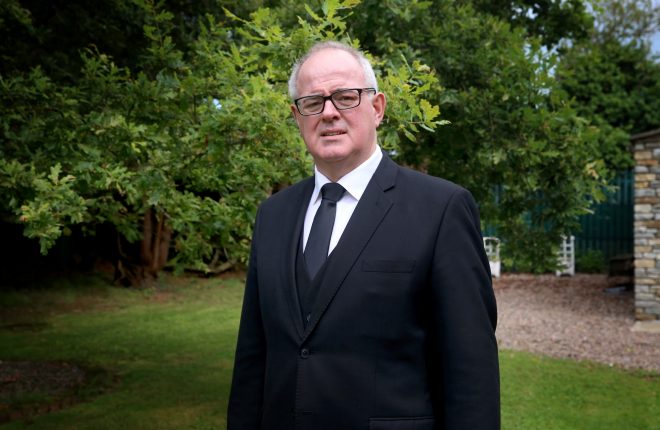 For three decades, Paschal Blake and his team have been providing end of life services to families throughout the...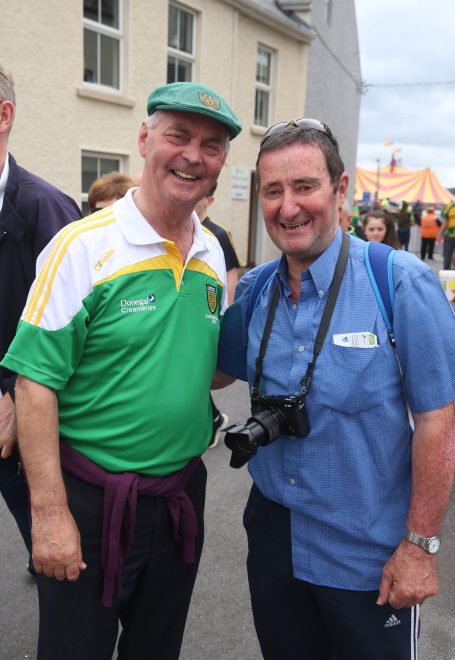 The Glenties native has captured images from thousands of games for local and national publications, including the Donegal News,...