A 27 year old man faces trial on five sex-linked offences, including the exploitation of a child. A book of evidence was served on him today (Tuesday) at Dungloe District Court.
The man, who cannot be named at this stage under court order, is accused of exploiting a child, a girl whose age wasn't given in court on December 29 and 30,2015.  
He faces four charges of exploitation on December 29 and 30,2015 and one possession of pornography on December 30, 2015. 
Gda P.J McHugh told Judge Paul Kelly that he served the book of evidence earlier today on the defendant. 
Prosecuting Inspector, Shaun Grant, told the court the that Director of Public Prosecutions had consented to the accused being sent forward to the current sitting of the higher Circuit Court at Letterkenny.
Defence solicitor Donncha Cleay was granted permission by the judge to hire a second counsel on legal aid because of the serious nature of the charges. 
The defendant, whose address and the location of the alleged offences are also currently barred under court order, was remanded to the current sitting of the Letterkenny Circuit Court. 
Posted: 12:55 pm December 12, 2017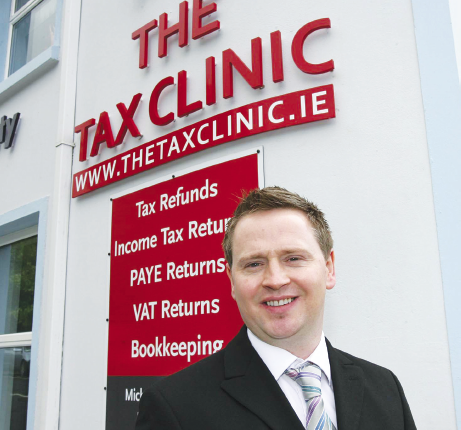 The Tax Clinic, High Road, Letterkenny, will assist you in all your tax return queries.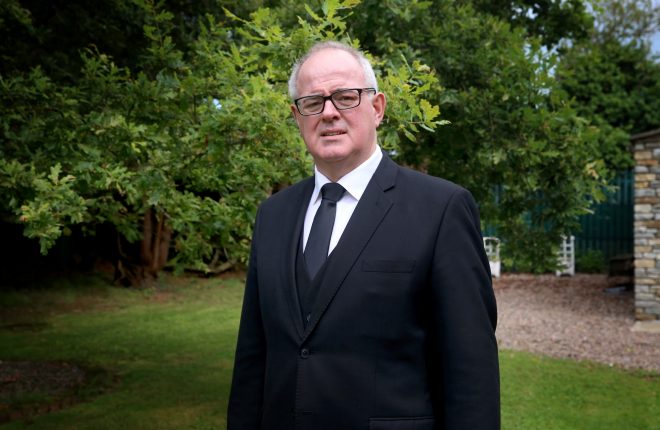 For three decades, Paschal Blake and his team have been providing end of life services to families throughout the...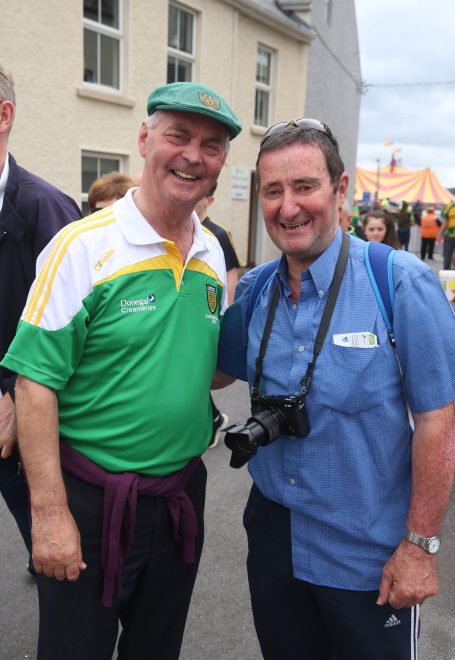 The Glenties native has captured images from thousands of games for local and national publications, including the Donegal News,...