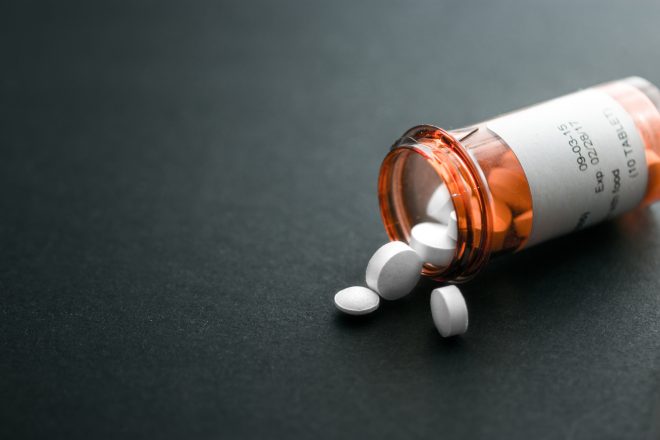 AN illegal anabolic steroid factory has been smashed in Letterkenny.
Officials from the Health Products Regulatory Authority (HPRA) swooped on a premises earlier today, seizing medicines and equipment.
Over 1,000 capsules of illegal products, believed to contain anabolic steroids, have been detained as part of the operation. In addition, unidentified powders, medicine labels and manufacturing equipment, including measuring devices, glass vials for injections and a tablet press have been detained from the premises.
The operation involved HPRA Enforcement Officers working closely with An Garda Síochána and Revenue Customs.
"The HPRA continues to advise the general public to never purchase prescription medicines from unauthorised sources, as there is no guarantee as to their safety, quality or efficacy," said a spokesperson.
"This investigation is ongoing."
Posted: 3:22 pm November 30, 2017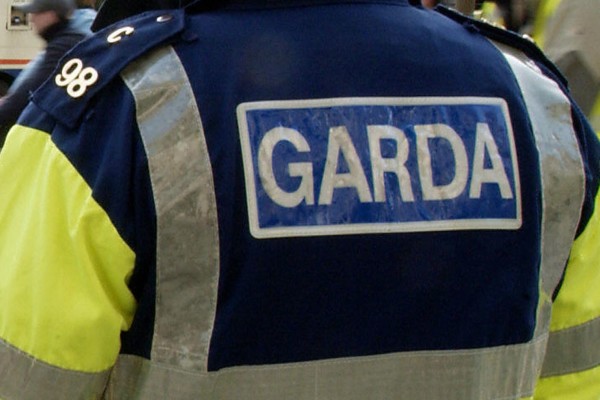 Significant damage was caused to a rural, family-run business in Killygordon after two men broke into the premises...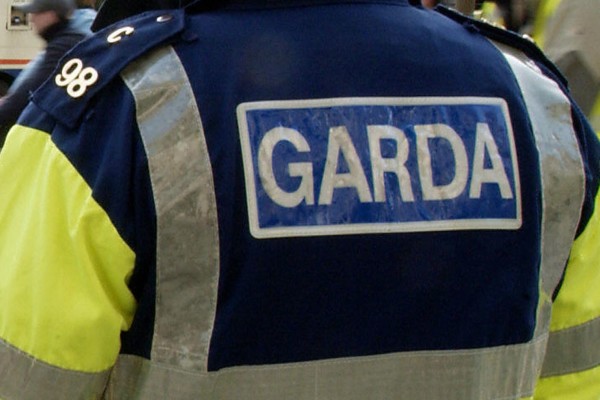 Intruders gained access through the roof in an overnight raid at a filling station outside Termon last night. ...