GLENFIN will aim to qualify for their first Under 21 'A' Final in 14 years when they face Naomh Conaill in Convoy on Sunday at 2pm.
Frank Ward's Glenfin caused somewhat of a surprise when they qualified for the semi-final last week.
The Pairc Tabhoige club haven't been in the reckoning for too many 'A' titles in recent times, and Ward, who is assisted by Frank McGlynn, Seamus Ward, and Hugh Boyle, is looking forward to his team testing themselves against one of the current heavyweights of Donegal GAA.
"We actually contested two Under 21 finals back-to-back. We won it in 2002, and St Eunan's beat us the following year," said Ward.
"We wouldn't have been anywhere near an 'A' Final since from my memory.
"We won the Under 21 'B' title two years and a lot of these lads were involved in that, but this will be a big step up.
"We're up against one of the strongest clubs in the county, but we'll give it our best."
FOR FULL PREVIEW, DON'T MISS TODAY'S DONEGAL NEWS
Posted: 12:00 pm November 10, 2017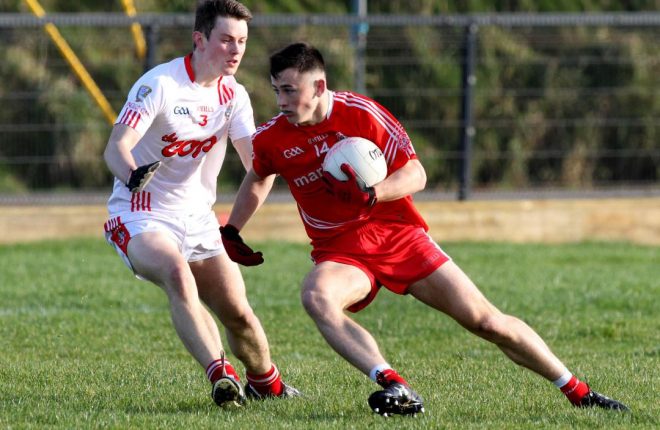 IT'S been a case of déjà vu for Glenfin this season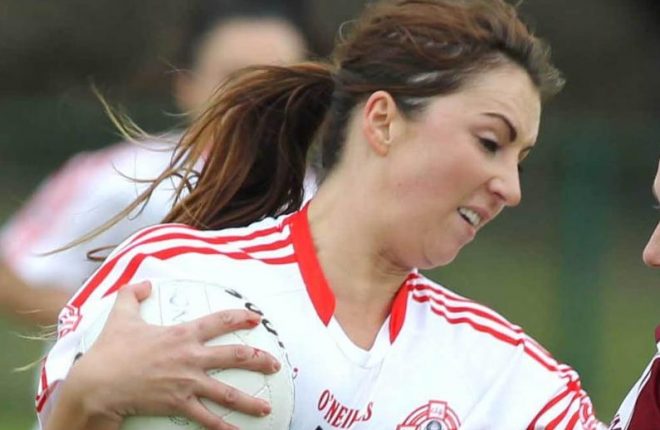 It's been six years since the Glenfin Ladies side have run out in the Ulster Championship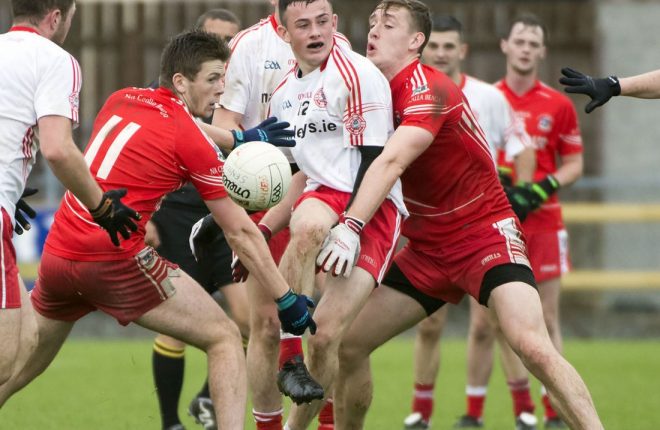 IT'S back to the trials and tribulations of league football for Glenfin this Sunday, after a two-week break.