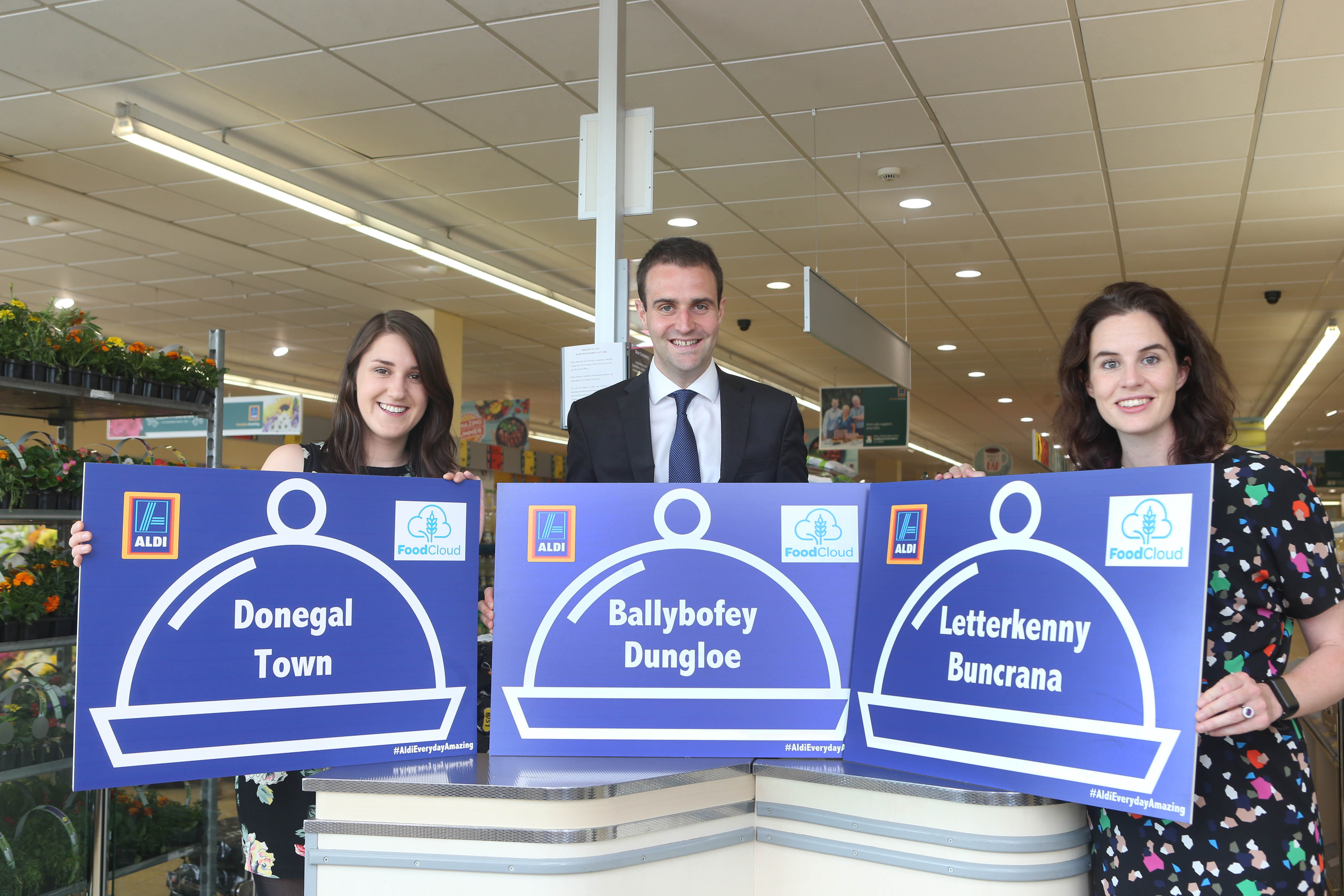 CHARITIES across Donegal are now receiving free food donations from their local Aldi store as part of Aldi Ireland's expanded partnership with Food Cloud.
Stores in Letterkenny, Buncrana, Ballybofey, Dungloe and Donegal Town have all participated in the latest charity drive. Surplus food from the five stores will be redistributed to charities and community groups across the county including The Doorway Project, iCare, SVP Buncrana and Donegal Family Resource Centre.
Aldi's Group Buying Director, Finbar McCarthy commented on Donegal's input into the latest campaign.
"We are delighted to announce that we are now working with FoodCloud to support local charities in Buncrana, Ballybofey, Dungloe and Donegal Town. Groups such as The Doorway Project, iCARE, SVP Buncrana and Donegal Family Resource Centre play such an important role in their community and we are very proud to be able to support them and the vital work they do."
Aldi Ireland have partnered with FoodCloud, a not-for-profit social enterprise in Ireland with the aim of addressing the problem of food waste and food poverty.
The nation wide store has already introduced smaller pack sizes and made perishables, such as fresh fruit, available for individual sale in a bid to combat food waste. They have also focused on providing everyday low prices on fresh and quality produce instead of stocking multi-buy offers, which they claim, 'inevitably lead to waste.'
Posted: 3:01 pm November 30, 2017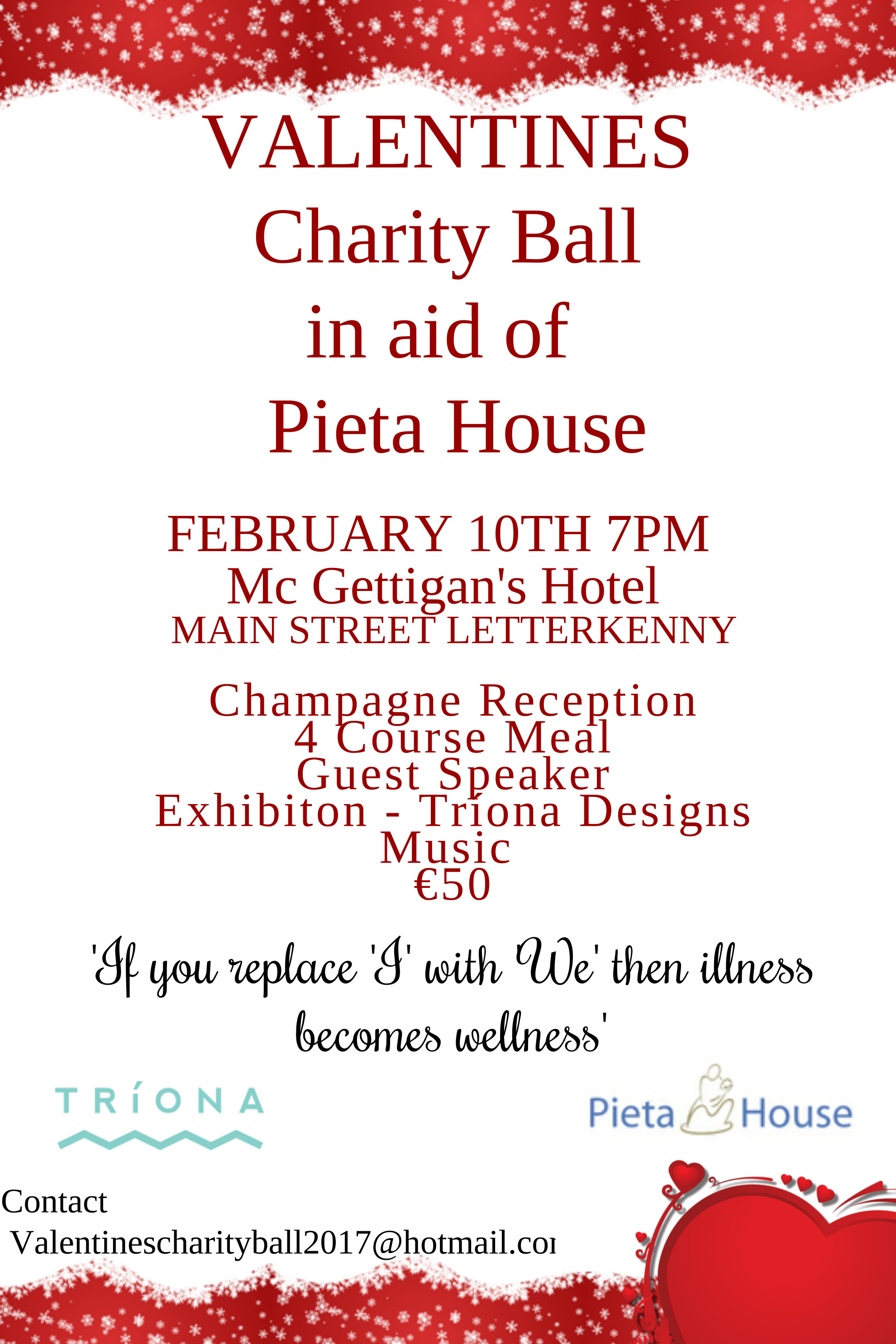 TWO Letterkenny women have called on cupid to help them raise vital funds for a much needed charity in...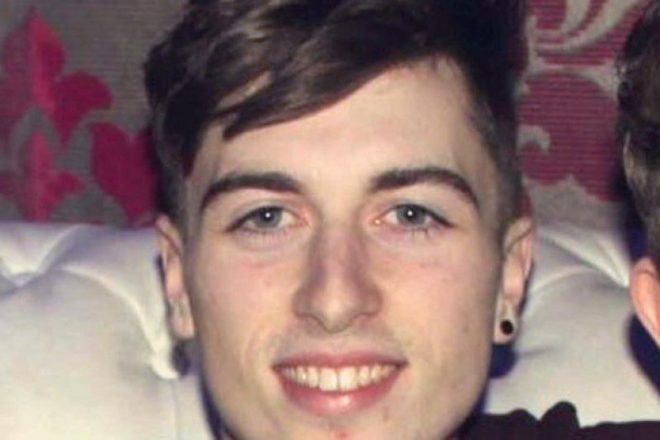 A FUND-raising drive is underway to assist a young Letterkenny man in his battle to recover from severe spinal...
While of course everyone deserves a break, your health shouldn't be ignored at this time of year.