A number of homes, businesses and other premises have been affected by yesterday evenings flooding in Killybegs and the surrounding area and the following supports are available for those affected:
Emergency Housing
Any household in need of emergency accommodation as a result of the flooding should contact the Donegal County Councils Housing service by calling 074 91 53900 or by calling into our offices in Donegal Town.
Provision of dehumidifiers and/or skips
Donegal County Council will also cover the cost of dehumidifiers and/or skips required by households or businesses as part of the flood clean-up operation. In the first instance, households and businesses in need of dehumidifiers and/or skips are being asked to arrange for hire locally and the Council will reimburse the respective costs but this arrangement is only in place for those affected by the flooding.
Alternatively households or businesses can contact the Council directly on 074 91 53900 and the Council will arrange for the provision of dehumidifiers and/or skips as required.
Humanitarian Assistance
The Department of Employment Affairs and Social Protection is advising that support is available for anyone who has been affected by the floods last evening in Killybegs from the Community Welfare Service in Ballybofey.  Any person or family who is in need should contact the service in Ballybofey on 074 9131154.
Anyone who has been affected by this flooding incident and who requires support and assistance including emergency housing, assistance with dealing with the aftermath at their properties or any other humanitarian need, is being asked to contact the Council by calling into our office in Donegal Town or by calling 074 91 53900 during opening hours or in the event of an out of hours emergency call 074 91 72288. 
You can also keep up to date by following Donegal County Council on Facebook or on Twitter @DonegalCouncil.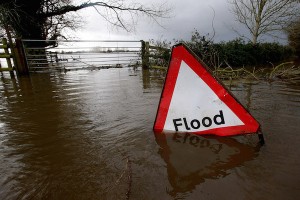 Posted: 4:22 pm October 5, 2017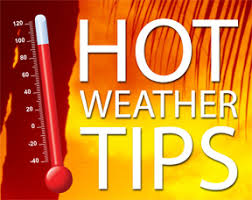 "The Council is also urging people not to engage in activities that could contribute to the cause of wildfires."
"Donegal County Council can confirm that we are removing crosses that are causing a hazard to either pedestrians or...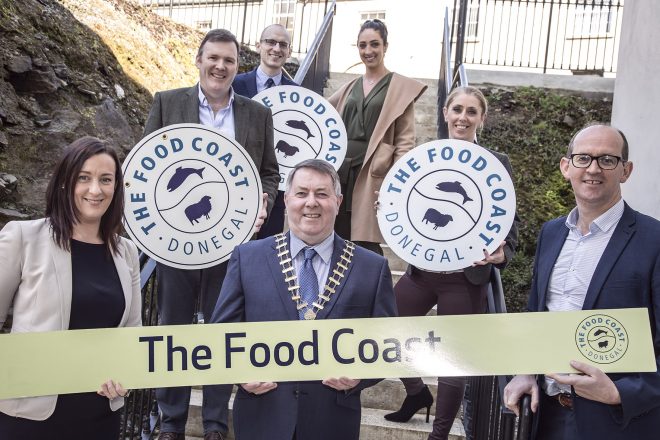 Last week's event was also an opportunity for the Food Coast to award Food Coast certification to ten local...