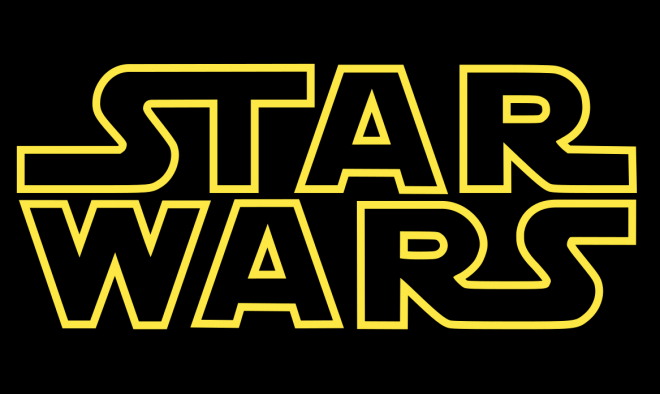 STAR Wars is returning to Donegal, this time in the form of a fan film.
The cameras are expected to roll on 'Imperial Hunt: A Star Wars Film' in November with the crew of the newly formed Donegal Film Producers in the director's chair.
Once finished, the 35 minute movie will be submitted to the Star Wars Fan Film Awards. Held annually by Lucasfilm in the USA, the awards list a range of categories and hold a top prize of $10,000.
Donegal Film Producers is a branch of Dublin Film Makers and taking on directorial responsibility for Imperial Hunt is Nathan Broderick.
He said it was a great opportunity for the Donegal community to play a small role in the biggest movie franchise in Hollywood history.
"Star Wars is the film that got me into wanting to be a director and myself and a lot of our group are massive fans of the movies. So we got talking and decided to do one of our own," Nathan explained.
It is 16 months since the Star Wars universe landed in Donegal to film scenes for The Last Jedi. Episode VIII is due for release on December 15, just weeks after Nathan Broderick and his team are due to shoot for Imperial Hunt.
Rather than being part of the ongoing mainstream Star Wars saga, the Donegal Film Producers short have created a separate story of their own. While it will be without characters like Luke Skywalker and Han Solo, it will feature Darth Vadar.
The team had feared that costumes would consume most of their budget but that hurdle has been overcome thanks to the generosity of cos-play company 501st Legion.
As well as Donegal, filming will take place in the small Dublin seaside town of Rush and possibly Phoenix Park.
Planning has been ongoing since April and following much deliberation, a final draft of the script has now been agreed upon. They hope to start filming within two months with a release date earmarked for April 2018.
Encouraging the local community to get involved, Nathan Broderick added, "It is a great opportunity for the community to get involved and work on something they have always wanted to work on.
"If you have a computer and a knowledge of visual effects, we would love to hear from you. We will also be looking for extras for some of the scenes and we will be looking for people interested in doing things like lighting."
If you fancy becoming part of the Imperial Hunt then log on to www.donegalfilmproduction.weebly.com. The team has also set up a Kickstarter page for anyone wishing to make a donation to the project.
Posted: 7:00 pm October 12, 2017