KILCAR goalkeeper Eamonn McGinley believes that they could have faced the All-Ireland champions Dublin last Sunday and it wouldn't have stopped them from claiming the Dr Maguire Cup.
McGinley was part of the Kilcar team that lost last year's final to Glenswilly, and they weren't prepared to come out on the losing side again last Sunday.
It was a low-scoring game but McGinley and Kilcar didn't care, as they came out the right side, and were crowned senior champions for the first time since 1993.
"Twenty-four years is a long, long time. Losing wasn't an option for us," said McGinley.
"The disappointment of last year was very, very hard to take. We know how the Glenties lad must be feeling, but they know what it's like to win as well.
"Even from the start of the year when Martin (McHugh) set us up, the focus was there.
"Barry (Doherty) came in and pushed it on, along with Ronan Brennan.
"The hurt of last year drove us on. There was no way we were going back to the losing dressing room this year. They could have brought down the Dublin senior team and it wouldn't have mattered.
"Nobody was taking it from us this year. We needed to bring it back down the trough."

FOR FULL INTERVIEW, DON'T MISS TODAY'S DONEGAL NEWS
Posted: 10:00 am October 20, 2017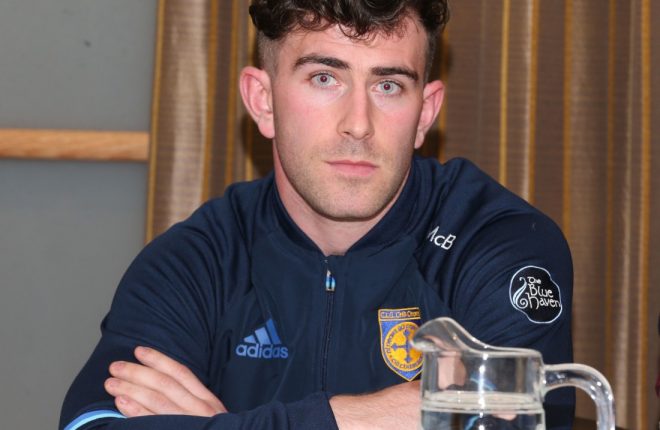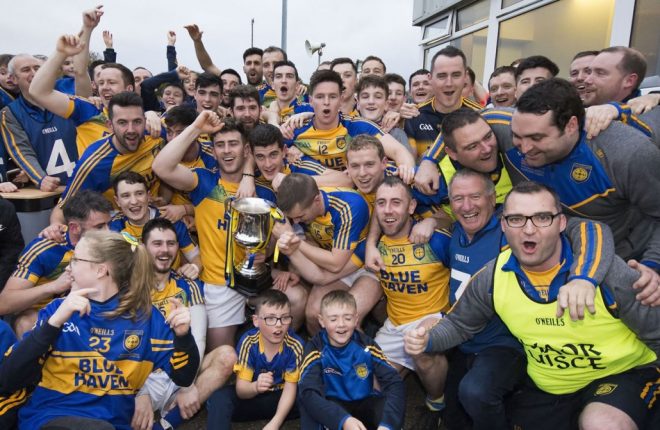 The Towney club will enter the Ulster Championship for the first time since 1993
The eurphoric scenes at the final whistle told us all that we needed to know – Kilcar are the...