TWO of Finn Harps U15 players goalkeeper Patrick McGarvey and right-back Fionnan Coyle have been included in the Republic of Ireland squad for back-to-back international games against Poland next month.
Patrick started his young career with Dungloe Town before moving on to Kilmacrennan Celtic while Fionnan came through the ranks at Gweedore United.
The new Harps Academy Head Kevin McHugh who is also in charge of the club's U15 team says the selection of McGarvey and Coyle is also a testament to the great work done by their previous clubs in developing the players to a stage where they were able to sign and play for the club in the new League of Ireland competition.
"I would like to acknowledge the huge contribution that Kilmacrennan Celtic played in developing Patrick McGarvey and the same goes to Gweedore United who did a great job with Fionnan Coyle before he signed for us. It's a great honour for the boys and just rewards for their effort and performances this season. Daniel Gildea has just recovered from an injury and would also have made this squad, but he will get his chance again. Its the pinnacle of what we are trying to do at the Finn Harps Academy, we aim to get the maximum potential from each player and see where that takes them." McHugh said.
McGarvey and Coyle are traveling to Dublin for a training camp on Saturday week ahead of the two internationals, which take place early next month. The games will take place at the Longford F.C. grounds on Saturday 11th and Thursday 16th of November
Posted: 10:02 am October 17, 2017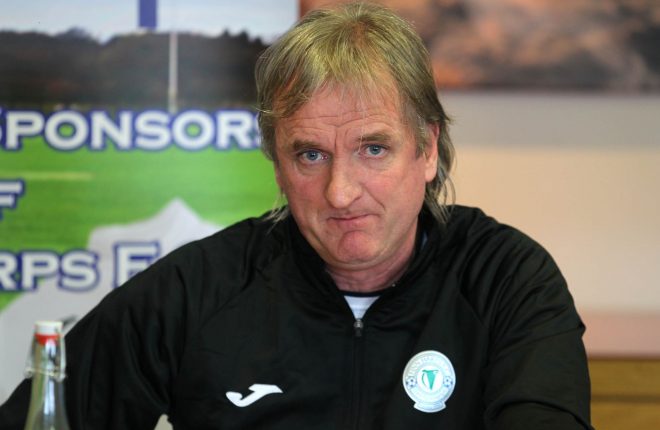 Harps will travel to Cork and back on the one day.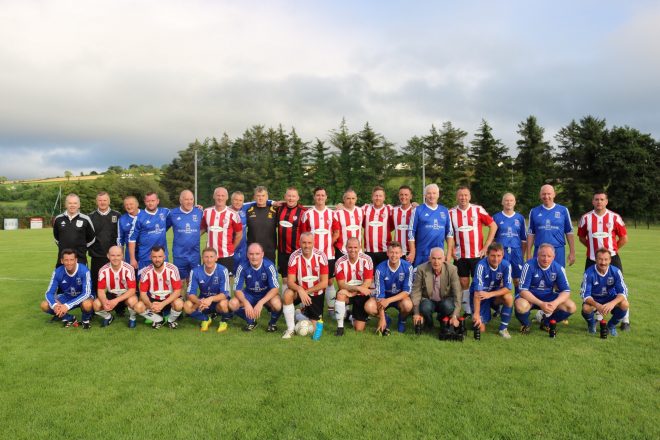 'Busty' would have enjoyed the craic while no doubt he would also have approved of the 'ground' football on...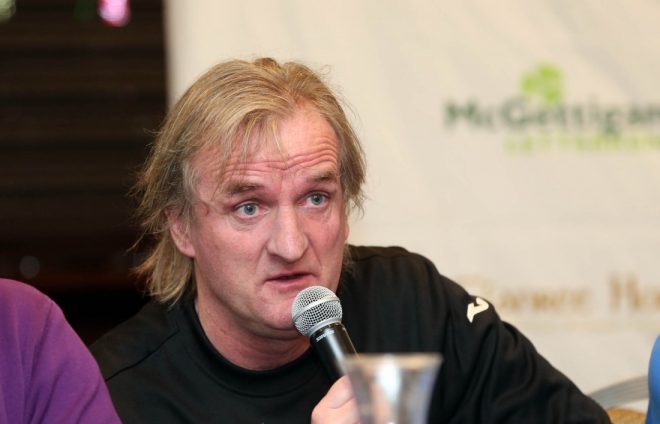 With the summer transfer window opening this Sunday, July 1, the Harps boss is instead content to spend every...