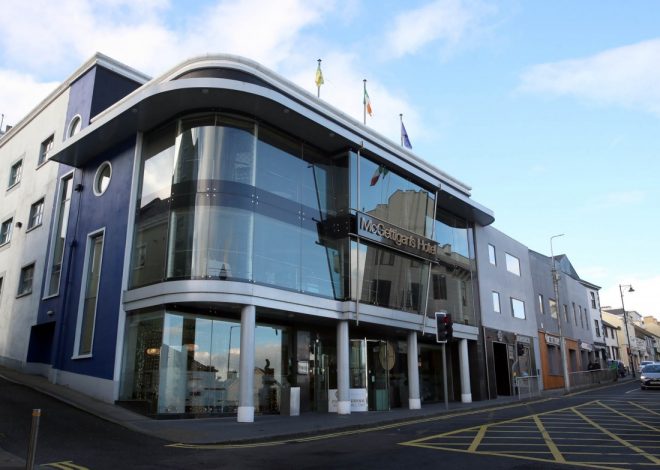 WORK is expected to start this time next year on the proposed new multi-million euro extension to McGettigans Hotel on Letterkenny's Main Street, subject to planning, it has emerged.
A spokesperson for McGettigan's confirmed that the plans are to be lodged 'imminently' with Donegal County Council for development works at the former Gallagher's Hotel site.
Details of the planning application, in the name of Dennis McGettigan, for the development of an additional 57 bedrooms at the town centre site were first published in the Donegal News on Friday, August 4.
However, plans were not subsequently lodged with the Council within the permitted two-week window.
That application sought permisison to construct an additional storey of bedrooms at existing fourth floor level as well as a proposed fifth floor comprising 24 bedrooms.
"The plans are being lodged imminently and we intend commencing work in October 2018 if we are successful in the planning application," a spokesperson for McGettigan's said.
Posted: 11:57 am October 13, 2017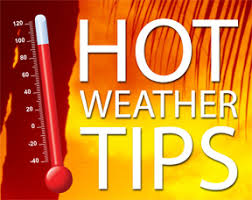 "The Council is also urging people not to engage in activities that could contribute to the cause of wildfires."
"Donegal County Council can confirm that we are removing crosses that are causing a hazard to either pedestrians or...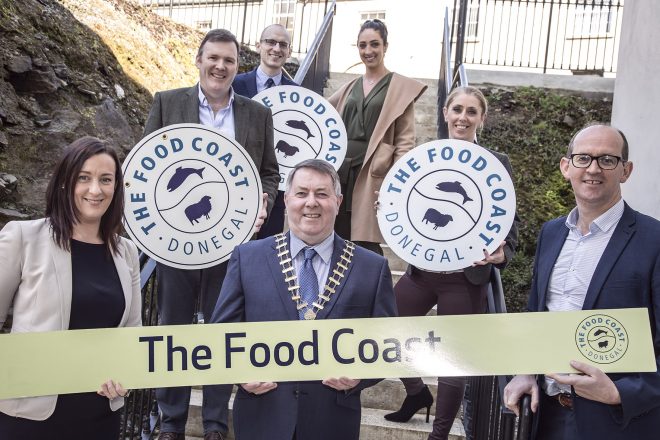 Last week's event was also an opportunity for the Food Coast to award Food Coast certification to ten local...