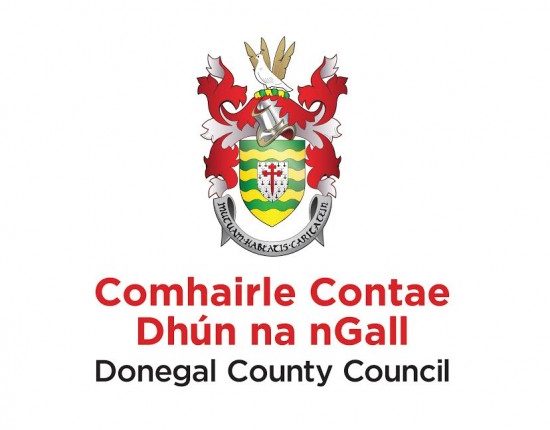 DONEGAL County Council have said the cost of repairing the roads infrastructure across the county following the flooding is estimated at €15.3 million.
In their latest update the Council gave a breakdown of the repair costs by Municipal District. The Inishowen MD requires the most repairs to the value of €13.45 million while the repairs in the Letterkenny MD is estimated to be €900,000.
In the Stranorlar MD the Council has calculated the repairs will cost €700,000 and in the Donegal MD it is estimated to be €250,000. Costs for other infrastructural damage, e.g. Housing, Community & Amenity Facilities, etc. are still being collated. Costs incurred during the initial response and subsequent clean-up are also being collated at present.
Road Updates
To date in excess of 600 issues have been identified on the 1500km road network in Inishowen and road users are being asked to continue to exercise extreme care when using these roads.  
Donegal County Council's Road Service is continuing to work to have the priority regional routes in Inishowen open as soon as possible and below is an update on the status of these roads:  
• R240 at Riverside between Quigleys Point and Carndonagh is now open to single lane traffic. Motorists are asked to remember that there is a 20 tonne weight restriction on this road and for this reason it is not suitable for Heavy Goods Vehicles (HGVs).
• R238 at Three Trees between Muff and Quigleys Point is now open to two way traffic.
• R244 at Craignahorna on the Mountain Road between Buncrana and Carndonagh remains closed. Work is continuing on repairing this road and a bespoke box culvert has been procured, ordered and is now being manufactured.  It is expected that this road will be reopened in 4 weeks.
• The L-1781-6 Grainne's Gap is now open with a small diversion at Thompsontown bridge.  This bridge is due to open on Friday 15 September. Local diversions not suitable for HGV's Local diversions for these regional roads are not suitable for Heavy Goods Vehicles and the Council is asking that HGVs use the following alternative routes:  
• Buncrana to Ballyliffin to Clonmany to Carndonagh route or
• Muff to Quigleys Point to Moville to Carndonagh route.  
Rural roads
A number of rural roads across the peninsula have been closed due to damage caused during the floods and below is an update on the current status of these roads:
L-1891-2 – Eskaheen Road to chapel – remains closed.  
L-1381-2 – Meendacalliagh/Evishbreedy: Illies to Glentoghter – now open.  
L-53912 – Annagh – remains closed  
L-7451-1 – Drumskillen Road – remains closed  
L-7631-3 – Glenbridge Road – remains closed  
L-7641-1 – Gortcormacan – remains closed and due to open on Friday 29th September.  
L-7681-1 – Lowertown Road/Gortcormacan – remains closed.  
L-7761-2 – Knowhead Road/Calfwarn – remains closed.  
Bridges damaged by floods
Approximately 115 bridges have suffered flood damage and up to a quarter of these may have to be replaced. Council staff are dealing with these bridges on a priority basis and temporary repairs are taking place to allow access. However, it may take 6 to 12 months to arrange permanent replacements.
Swan Park
Swan Park remains closed to the public due to extensive damage caused by the recent floods. The park is unsafe and we are advising members of the public not to visit the park.  
Housing Assistance
The Council's Housing Service is continuing to provide support and assistance to those affected by the floods.     59 families have now registered with Donegal County Council as being displaced and at this stage, solutions been found for 31 families. In many of these cases, this is an interim solution until such times as they are in a position to move back to their home. Some have already moved to their new accommodation, and in other cases arrangements are being finalised or the Council is awaiting responses to offers made. A number of cases do not require action at this time and the Council continues to work with all displaced households on a case by case basis to addressing their housing needs.
Posted: 4:13 pm September 11, 2017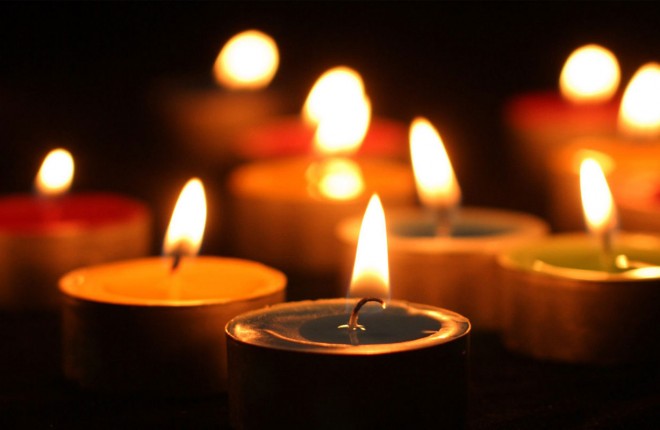 A RETIRED teacher was killed in a house fire in Inishowen over the weekend and Gardai say they are...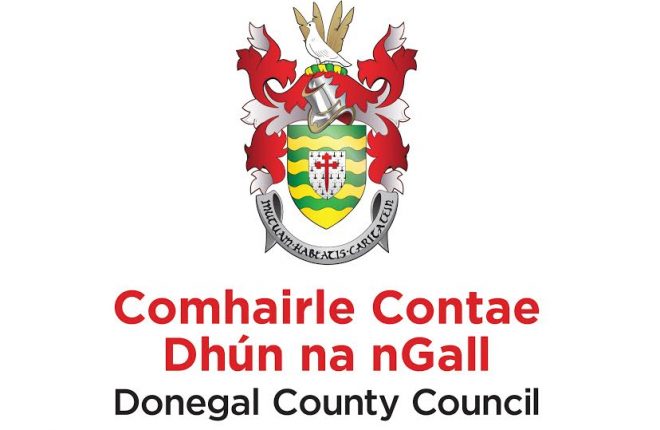 DONEGAL County Council gritting crews have treated over 1,000km of road network across the county and have applied approximately...