A COUSIN of murdered Buncrana woman, Danielle McLaughlin is taking on a mammoth challenge to raise funds for a truth campaign in her name. 
Raymond Bryden and his girlfriend, Kimberly Chu, will embark on a three-day Inca Trail to Machu Picchu in Peru to help with legal fees as the  investigation into the young woman's murder continues.  The 28-year-old was raped and murdered in Goa in India on March 13 of this year. 
A 'Just Giving' Page set up  with a target of €2,000 looks set to be surpassed as messages of support and donations continue to flood in. 
Speaking to the Donegal News, Raymond said he wanted to do something to remember his much-missed cousin as well as to raise vital proceeds to ensure justice for her. 
"The fight for justice for my vibrant cousin will be a long and arduous one. The money that has previously been raised by The Truth for Danielle McLaughlin Campaign was very quickly used up in securing legal teams, both in India and Ireland.  In doing this trek, Kim and I hope to raise funds and awareness to ensure that Danielle has the best possible representation ensuring justice is served," said Raymond. 
"The Truth for Danielle McLaughlin is to find out the truth of what happened to a girl who touched the hearts of everyone she met. To help pay for legal fees so we can get closer to the truth we have set up this campaign. Our goal is for Danielle to still have a voice, even though hers was cruelly taken away from her."
The Glasgow man said he remembers a fun-filled childhood with Danielle. With only one year in age difference between them, Raymond said they were "very close". 
"Danielle was born in Glasgow and she used to come over and back quite a lot, and I regularly visited Buncrana too when I was growing up.  She used to take me out under her wing. I have great memories of going to Buncrana Music Festival.
"I love to go on different adventures and this is something that Danielle would have loved to do herself. She was always away travelling and this is a nod to her, as well as a fundraiser."
The trek will culminate in the highest peak of almost 14,000 feet. Raymond, who admitted he has never taken on anything of this scale before, is busy getting mentally and physically prepared. 
"It takes four days to get to the highest peak of 13,800 feet, and we will be camping for three days.
We leave on September 28 to arrive three days before the trek to acclimatise to the altitude.
"I have never done anything this strenuous before,  but I have been preparing by climbing mountains and going to the gym.  I climbed Errigal last week when I was in Donegal and I plan to climb Ben Nevis before I go." 
Funds, along with messages of support, have been flooding in since the 'Just Giving' page was set up and money is set to exceed the goal of €2,000.
Raymond praised the local fundraising efforts for Danielle including the recent colour run, which he attended. He also plans to return to Buncrana in October for a major fundraising concert in Danielle's name in the Plaza. 
All money raised from Raymond's trek will go directly to The Truth For Danielle Campaign. 
Posted: 9:30 am September 9, 2017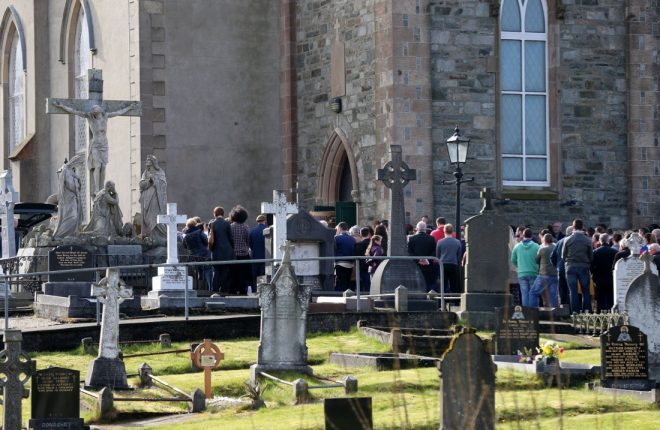 "She was disarmingly kind and forgiving and her warm nature and open heart drew people into her ever-widening international...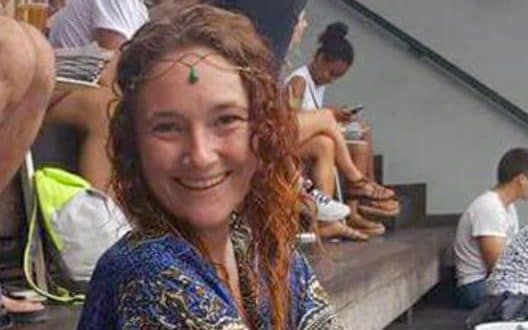 The young woman's funeral will take place on Thursday.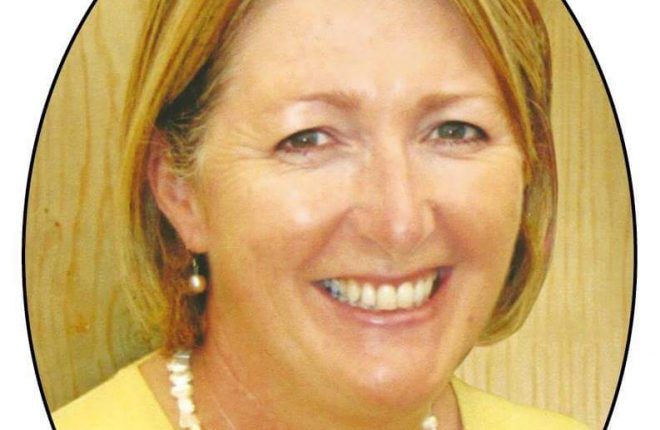 "Before her death, Brid had been concerned about the lack of awareness around the disease and the absence of...