THERE were lively scenes in recent days as members of the Donegal Garda Division Public Order unit were allowed to go on the rampage around O'Donnell Park, home of St Eunan's GAA Club.
Up to thirty gardaí from across the Donegal Division took part in a three-day training programme delivered by trained instructors from Dublin throughout the Letterkenny venue.
The training is an annual event for the officers who are deployed to large public events such as concerts, demonstrations and protests.
They were kitted out in full flame resistant riot gear, including padding, helmets and shields, and were armed with batons and handcuffs.
Part of the refresher training involved the use of petrol bombs as trainees had to cope with a number of scenarios. They also practised a number of drills and were trained in the use of riot equipment.
A Garda spokesperson said that it was important that the unit is 'upskilled' every year.
"We've had an awful lot of positive feedback from the public regarding the Public Order unit who are often deployed as a preventative measure," he said.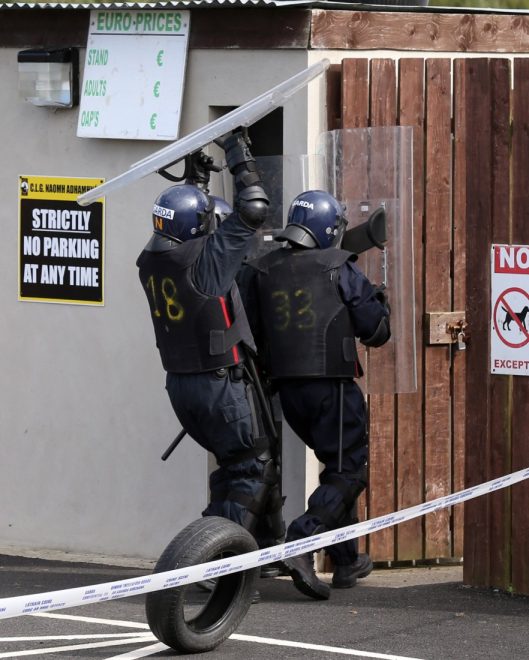 Posted: 12:51 pm September 8, 2017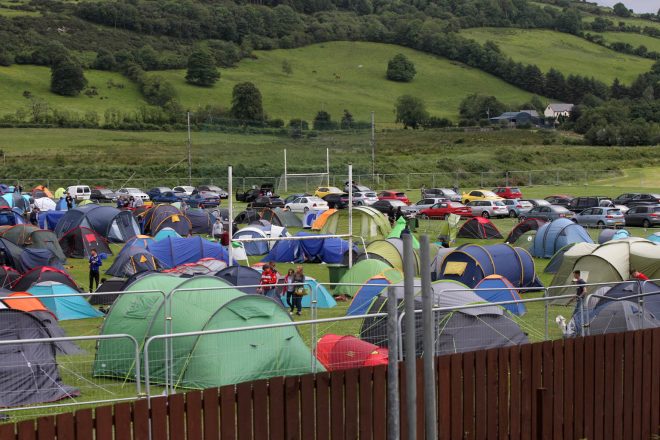 Over the course of last weekend, more than 1,500 people in 800 tents, 600 cars and thirty camper vans...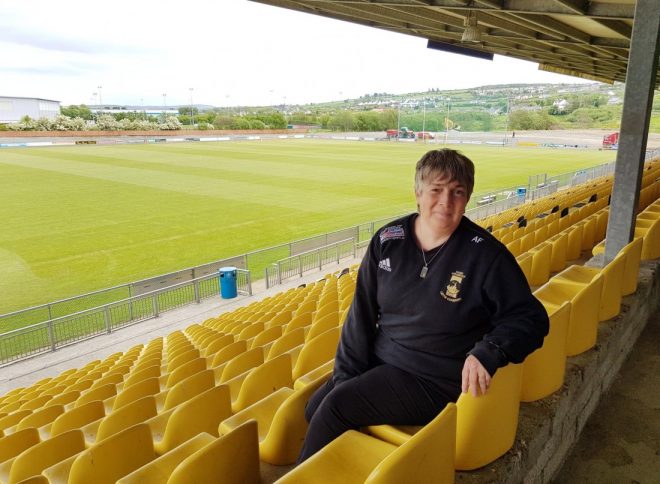 Letterkenny woman is hoping for summer so that she can watch the Donegal GAA team 'in peace'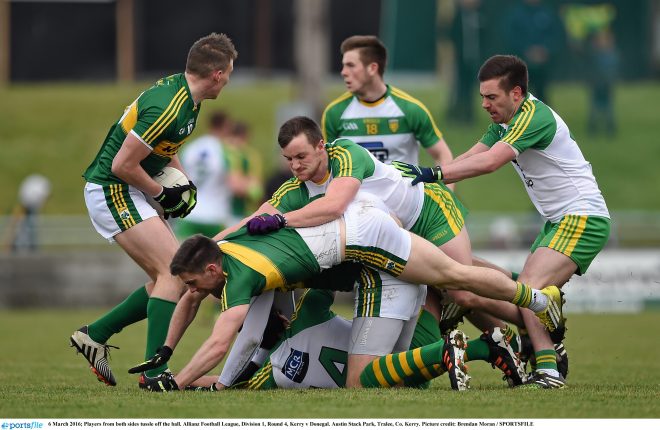 The start of the National Football League is a weekend that GAA supporters always look forward to.