Name: Alan Lyons
Age: 24
Occupation: Steel Erector
Team: Naomh Ultan

If you were throwing a party and you could invite anyone in the world, dead or alive, who would you ask around? Lauren Browne

Where do you like to go out to celebrate after a big victory? Usual spots in Dunkineely -Macs /Pats

What's the worst pitch you've ever played on? Na Rossa

Any odd items in your kit bag? Women's deodorant

Who's the biggest joker in the team you play for? Daniel Gallagher

Which team mate has the best looking other half? Liam Kennedy. Not many of them have woman!!

Who is the worst/best trainer? Joe Kennedy / Kevin O'Donnell

Who spends most time in front of the mirror in the dressing room? Kyles

Who's the best/worst person to sit beside on the team bus? Feetsy

Who has the best and who has the worst diet on the team, and what does it include? Danny Shovlin/Jonathan Cassidy – mad for Guinness
Toughest opponent you have faced? David Dolan/Seami Friel

Best manager you've ever played under? Brendan McCready

One to forget? Two St Naul's games this year.

Sporting ambition? Win an Intermediate.

When you were playing in the back garden, who did you pretend to be? Cian Kennedy.

If you were in charge of transfers, who'd be in and who'd be out of the team? Duddy out / Hugh McFadden in.
Posted: 12:31 pm September 28, 2017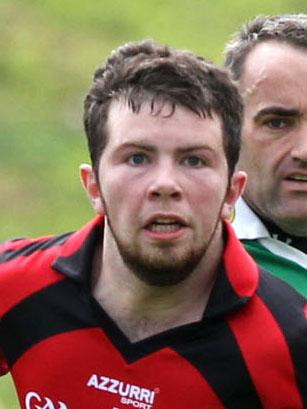 Calvin Bradley gives us an insight into the Red Hughs dressing room.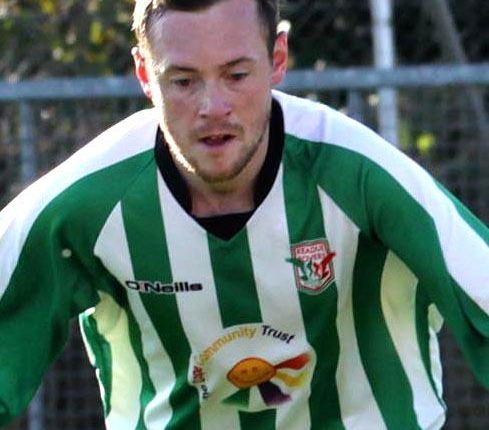 David Ward gives us an insight into the Keadue dressing room.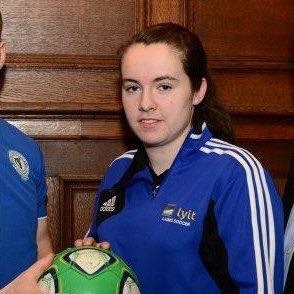 Chantelle Grant gave us an insight into the Bonagee United Ladies dressing room