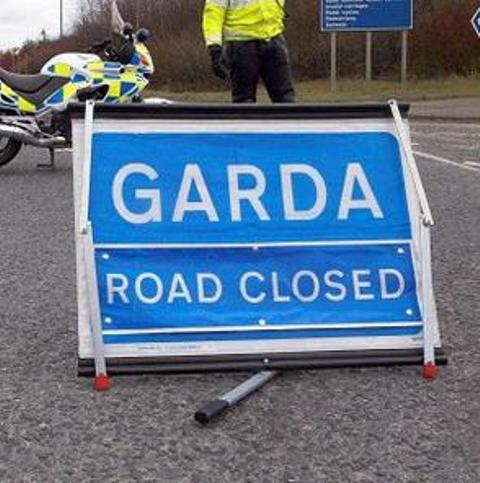 EIGHT schoolchildren have been taken to hospital following a crash near St Johnston.
The collision between the bus and a van occurred shortly after 8am this morning.
It is understood none of the children were seriously injured. The drivers of both vehicles were also taken to hospital however their injuries are not believed to be life threatening either.
Gardai in Letterkenny have appealed for witnesses.
Posted: 10:51 am September 14, 2017