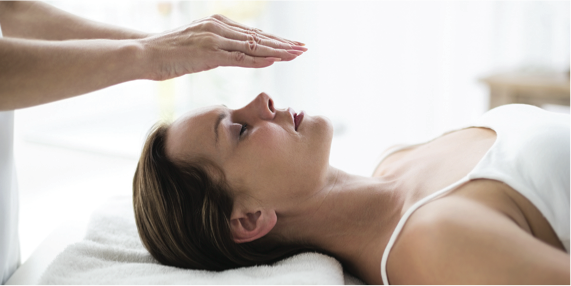 Posted: 10:00 am August 12, 2017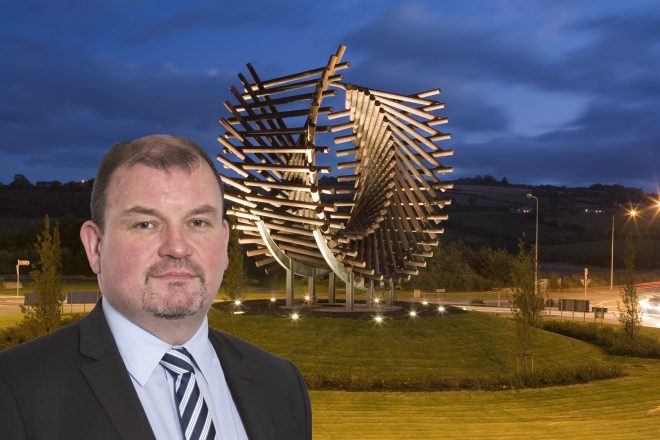 The figures, released to Councillor Ciaran Brogan this week, show an increase of 13.3% on the previous year.
The HSE wishes to announce that new Primary Care Centres at Donegal Town and Dunfanaghy are being progressed...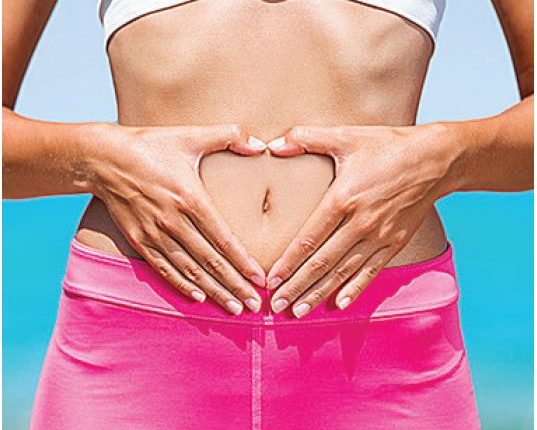 WE all know looking after ourselves can be hard – we live busy lives. Yet to keep up that...