BRENDAN Boyce is busy putting the finishing touches to his preparations for the World Championships in London, with his 50km Race Walk set to take place on Monday, August 14.
Boyce last competed in May at the European Race Walking Cup in Podebrady, Czech Republic, when he finished in an impressive fourth position.
He says it took a month to recover from that race, but he has been training hard for the last six weeks, and feels that his preparations for London is better than any race he has done previously.
"We were in Gaudix in Spain for the last three weeks," said the Milford man.
"It was the hottest weather that we have experienced in Spain. It was 40°C one day and 35 for most of the rest.
"Doing endurance work in those conditions is great preparation for anything you might face in a race."
Boyce and his training partners stayed in a cave while in Gaudix to get a better quality of sleep.
During the day, they were training at 1000 metres altitude which made life difficult, but Boyce said the group pushed each other on.
"I was out with Rob Heffernan, Alex Wright, and Cian McMenamon who is training for the World Student Games.
"Erick Barrondo from Guatemala who won silver in the 20k back at the London Olympics was also there.
"You had some of the best athletes in the world there, so we had a super strong group.
"You had to be at your best mentally every day. Training with two Olympic medallists helps to keep you motivated and you know when you survive the camp, you are ready for the world.
"You fear nobody when you train with the best."
Boyce impressed at the Rio Olympics last year with a top twenty finish, and he has high hopes of a good showing in London.
The hard work is done at this stage, and he aims to be fresh and ready for two weeks time.
"We are going to stay in Cork for a holding camp at Fota Island, and we will fly out to London the Thursday before the race.
"We did a hard session on Sunday, and we will do another 25k tempo at race pace nine days before the race. Then we will taper down to training just once a day."
Posted: 4:00 pm August 1, 2017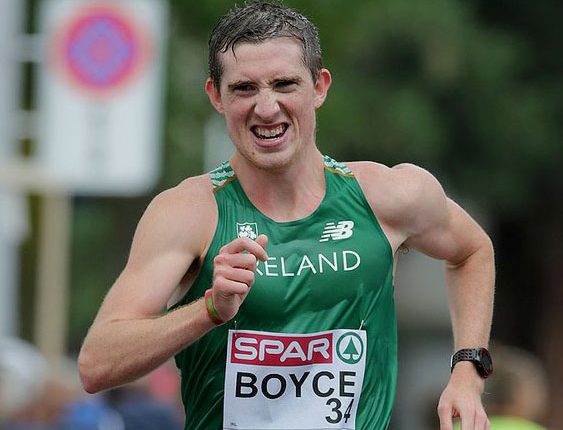 The Milford man's preparations for the World Championships have not run seamlessly this week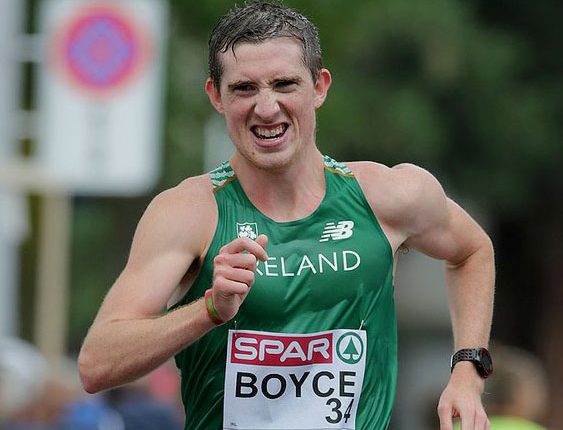 Worrying times for the Milford man.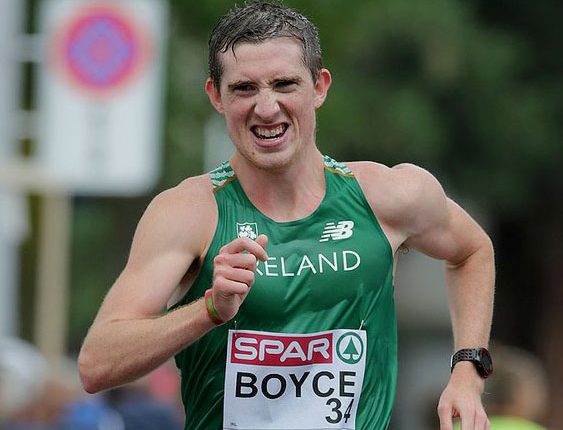 BRENDAN Boyce has returned to training in Cork as he looks to build on a promising 2016 season.