BRENDAN Boyce's preparations for the World Championships have not run seamlessly this week, but the Milford man believes he can challenge for a medal in Sunday's 50k Race walk.
Boyce was set to arrive in London on Thursday to prepare for the race, but he is unable to stay at the hotel that he had planned to.
A rampant outbreak of the vomiting bug gastroenteritis occurred at the Irish team Hotel which affected Thomas Barr and forced to withdraw from the 400 metres hurdles semi-final on Monday night.
It is believed that 30 athletes from other countries, including Germany, Canada and Botswana, have also experienced similar illnesses, including the norovirus, better known as the winter vomiting bug.
However, the IAAF, the championship organisers, agreed to provide an alternative hotel for Boyce and race walkers, Rob Heffernan and Alex Wright ahead of their events on Sunday.
Boyce finished 19th at the Olympics in Rio last year, and is hoping for an improvement on that in Sunday's race, which begins at 7.45 am.
The 30-year-old last competed in May at the European Race Walking Cup in Podebrady, Czech Republic, when he finished in an impressive fourth position.
He subsequently went to Gaudix in Spain for a training camp, where he slept in a cave, while he spent the past week in Fota Island, Cork putting the finishing touches to his preparations.
Boyce is expecting formidable competition when he goes to the start line on Sunday, but believes he can perform well and possibly earn a medal.
"The 50k is like going to war. You know that everyone in the race is 100% prepared to put their bodies on the line to get the result they want.
"You have to be prepared mentally, physically, emotionally – everything has to be 100% on point if you want to get a medal.
"I've prepared for this race since Rio after finishing 19th last year. It was a bit of a disappointment, but I've come back stronger this year, and was fourth in the Europeans.
"This year, I can definitely go into the World Championships and challenge for a medal."
Posted: 4:00 pm August 11, 2017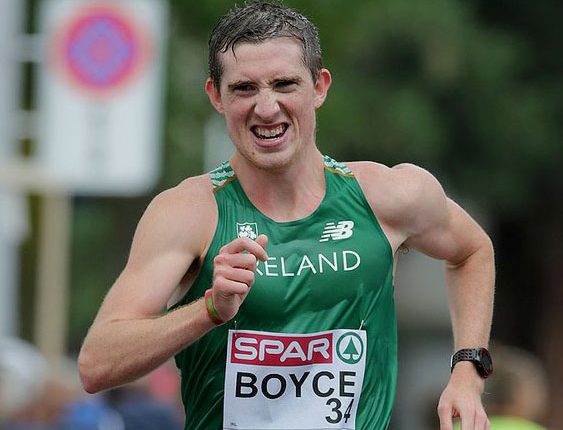 BRENDAN Boyce is busy putting the finishing touches to his preparations for the World Championships in London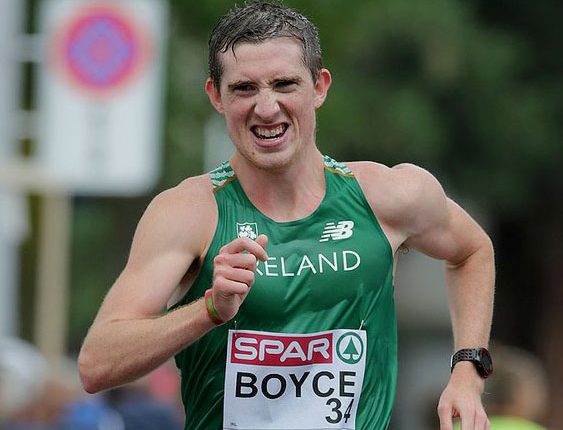 Worrying times for the Milford man.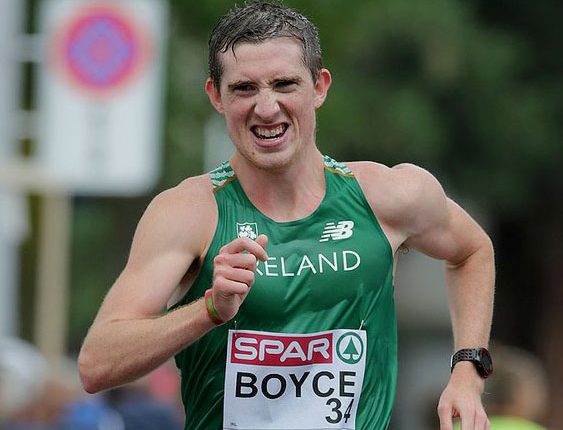 BRENDAN Boyce has returned to training in Cork as he looks to build on a promising 2016 season.