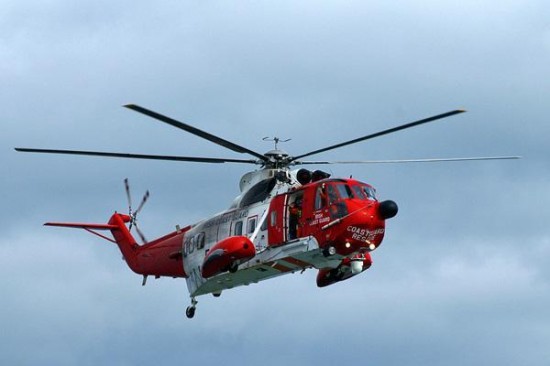 A young GAA player was removed by the Rescue 118 helicopter from a Co Donegal GAA pitch after suffering a fall on Thursday.
The girl was taking part in an U16 game at Downings GAA ground when the incident happened at about 9pm.
It is understood the girl fell awkwardly and hurt her neck. Eye-witnesses said the girl could not move after the fall.
An ambulance was called and the Rescue 118 helicopter arrived on the scene a short time later. The girl was flown to Letterkenny University Hospital.
Her condition is not yet known.
Posted: 3:23 pm July 14, 2017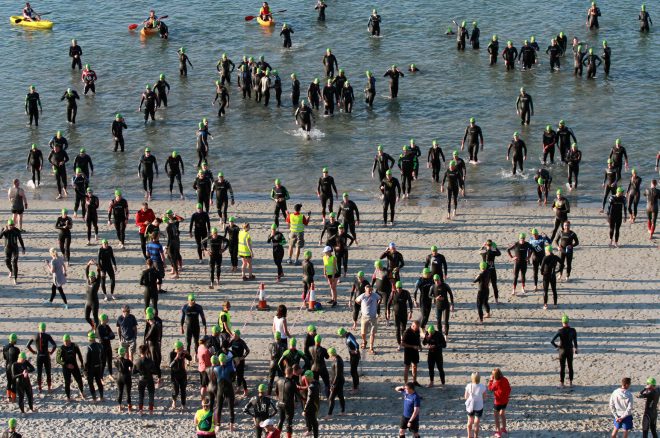 "People were glad to see us coming and happy to have such a big event run in Downings"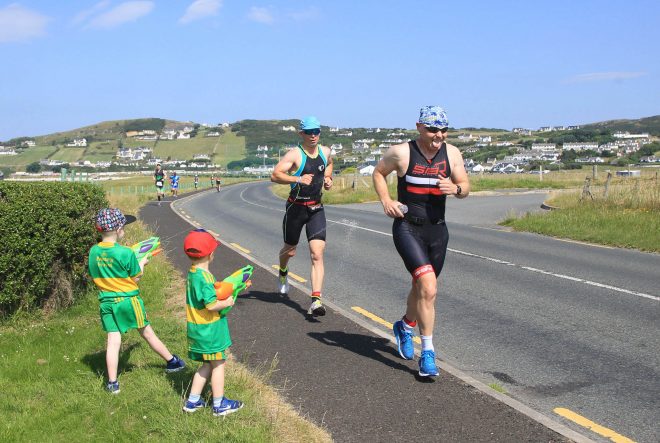 The event, hosted by the Letterkenny 24/7 Triathlon Club, had been in the planning for quite a while.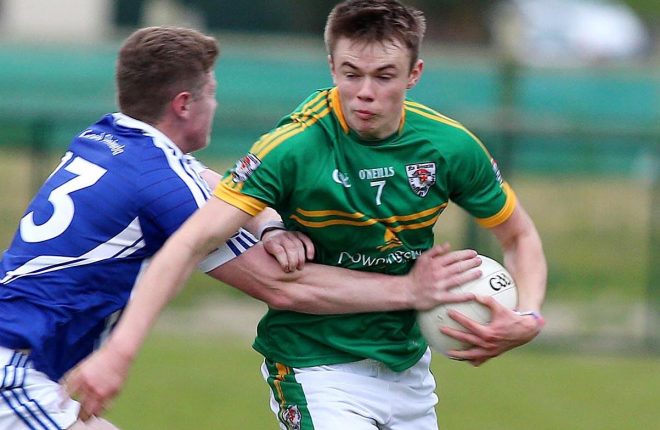 Downings host the Donegal Gaeltacht Finals this weekend