IT'S not an easy time to be managing a club team in Donegal, but St Michael's bainisteoir Michael Kelly isn't getting too worked up about things.
With Donegal going on a good run in the qualifiers, the schedule of the All-County League has been altered.
Things could change again if Rory Gallagher's team continue to progress through in the All-Ireland Series.
St Michael's have found themselves without a game for the last two weekends, but they will return to action this Saturday when they travel to Magheragallon to face Gaoth Dobhair at 7.30pm
"I suppose it's probably not ideal, but the County Board have given us a couple of different fixture plans depending on whichever scenario Donegal find themselves in," said Kelly, who is in his first year in charge.
"To be fair, somebody has obviously gone to a lot of effort to try and keep things going.
"It looks like we'll have games for the next couple of weekends whatever happens to Donegal, as long as they stick with it.
"We're happy enough as long as we're playing. We haven't played a game for three weeks so we're looking forward to one this weekend."

FOR FULL MATCH PREVIEW, DON'T MISS TODAY'S DONEGAL NEWS
Posted: 3:00 pm July 14, 2017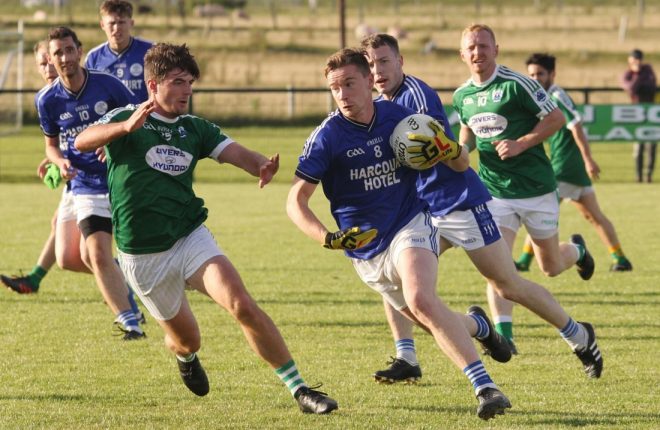 The second semi-final takes place in MacCumhaill Park tomorrow at 7.30pm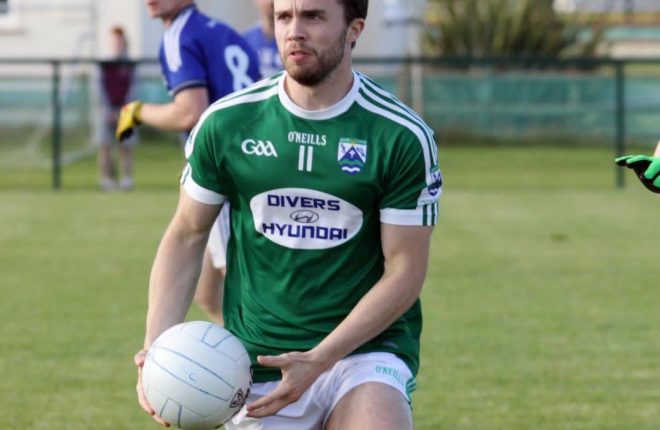 Gaoth Dobhair are not in good form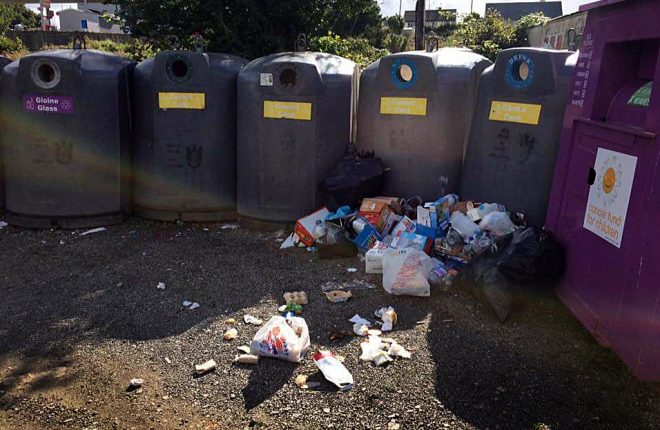 "Procurement is underway to deliver improvements to the site and works will commence as soon as possible."