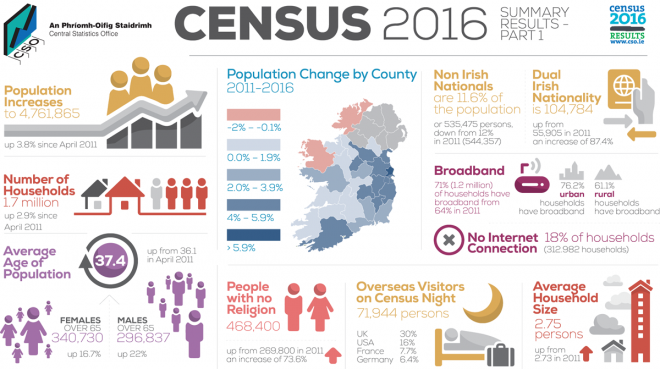 Census 2016 marked the first time that Same-sex civil partnerships were recorded in an Irish census, following the enactment of civil partnership legislation. There were 59 people in this category in County Donegal, and 4,226 in the State overall.
Deirdre Cullen, Senior Statistician said the profile report on Households and Families examines the family situations and living arrangements of the Irish population in April 2016.
"It provides a wealth of information and analysis on topics such as marital status, same sex civil partnerships and the different types and sizes of family composition and households," Ms Cullen said.
Posted: 2:01 pm July 27, 2017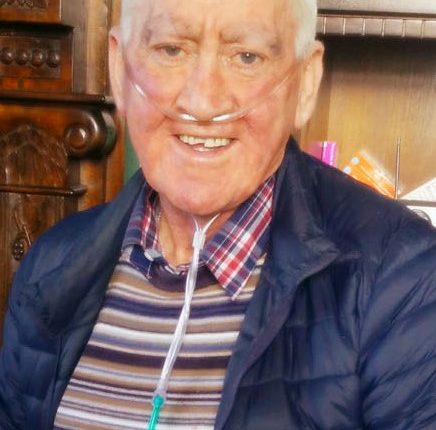 A GORTAHORK man, who is on a waiting list for a lung transplant, has appealed to the public to...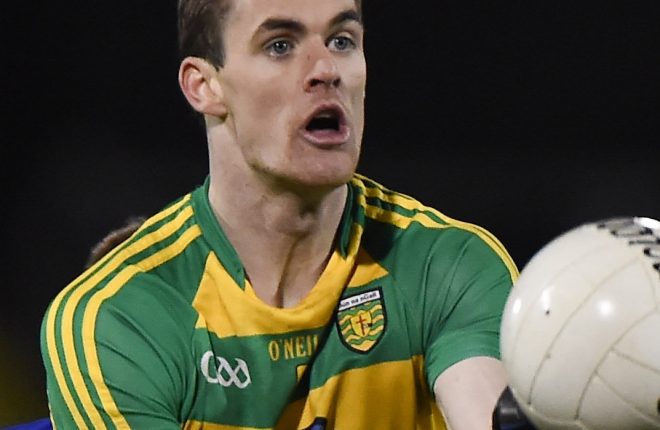 Donegal defender Caolan Ward was pleased to claim the bragging rights on Sunday as his team saw off Monaghan...