With the summer season well and truly upon us there is no better way to explore our beautiful coastline than to hop on the bike and visit one or our many stunning beaches.
And better still you will be able to leave your bicycle at one of the 12 new bespoke bicycle stands installed at beaches around the coast. These stands have been especially designed to suit their stunning coastal settings and add another great facility for visitors to our beaches.
Stands are located at Bundoran, Rossnowlagh, Fintra, Narin, Kilahoey, Downings, Magherawarden, Marble Hill, Lisfannon, Culdaff and Shrove.
Cathaoirleach Cllr Gerry McMonagle hopes that these new pieces of cycling infrastructure will be well used saying "these stands are really well designed, they are quirky and add a great new feature at these locations. We hope that they will help promote cycling not only as a recreational and sporting activity but also as an effective and practical mode of transport".
"There has been a significant increase in visitor numbers to our county in recent years particularly with the introduction of the Wild Atlantic Way. These visitors are seeking opportunities to explore the many hidden gems in Donegal and there is no better way to do this than on a bicycle".
So with these new bike stands now available why not cycle to the beach and leave the car at home…
Posted: 3:30 pm July 12, 2017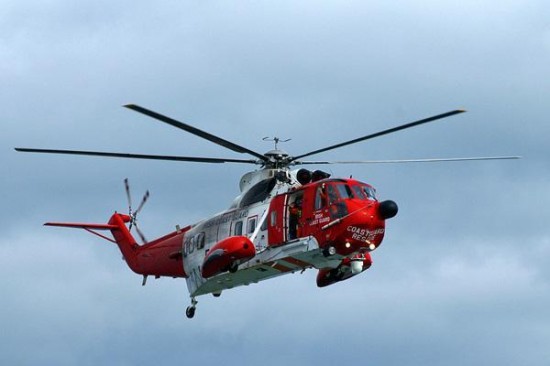 A young GAA player was removed by the Rescue 118 helicopter from a Co Donegal GAA pitch after...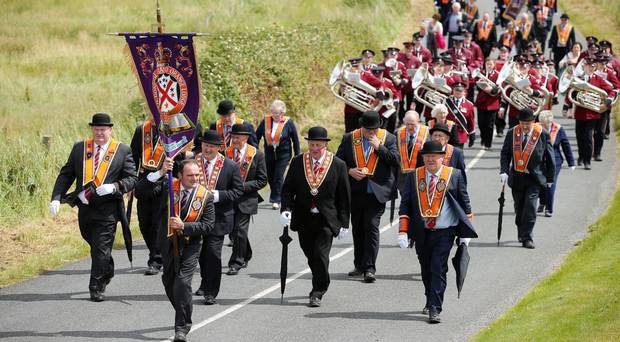 The rolling hills of County Donegal and a spectacular coastline provide the backdrop to what must surely be...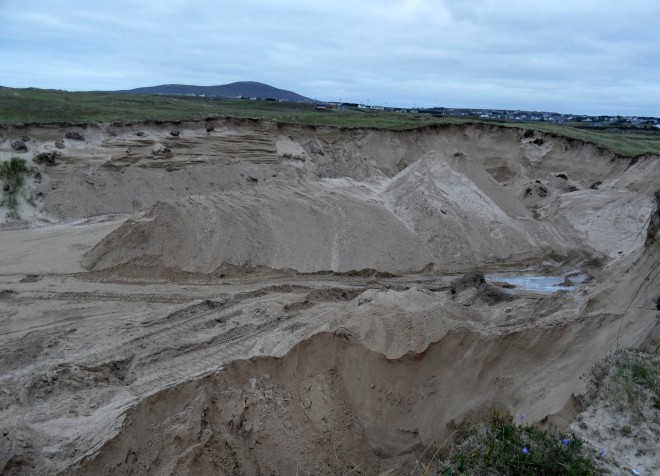 Donegal County Council is actively investigating this matter as an unauthorised development and the matter will be pursued accordingly.