It was the last Friday of July four years ago when a deluge left Letterkenny University Hospital devastated. Since then much work has been done to rectify the damage caused by the flood but the hospital has also been bedevilled by staff shortages, austerity and overcrowding. In tomorrow's Donegal News we catch up with the general manager for an overview of developments and plans for the future…
FOUR years after catastrophic floods caused more than €25 million damage, work remains ongoing to reinstate Letterkenny University Hospital.
On Friday last, the contract award for a new €9.5 million Radiology Department was formally approved and work will commence in the coming weeks.
Located in the heart of the hospital, the new plans for the Radiology Department represent the last really big project in the rebuild post the 2013 floods.
Last week, the Donegal News met up with Sean Murphy, General Manager, to discuss the latest project, to look back on the events of Friday, July 26, 2013 and also to look ahead to the future growth and development of facilities in Letterkenny.
"We knew that Friday evening that it was a bad event but we didn't think that it would be quite as catastrophic. We really didn't think that we would still be rebuilding four years on.
"Now that we've been given the green light (new Radiology Department) though the rebuild will finally be completed in about eighteen months time," Mr Murphy said.
SEE FRIDAY'S DONEGAL NEWS FOR TWO-PAGE SPECIAL REPORT ON LETTERKENNY UNIVERSITY HOSPITAL
Posted: 5:29 pm July 27, 2017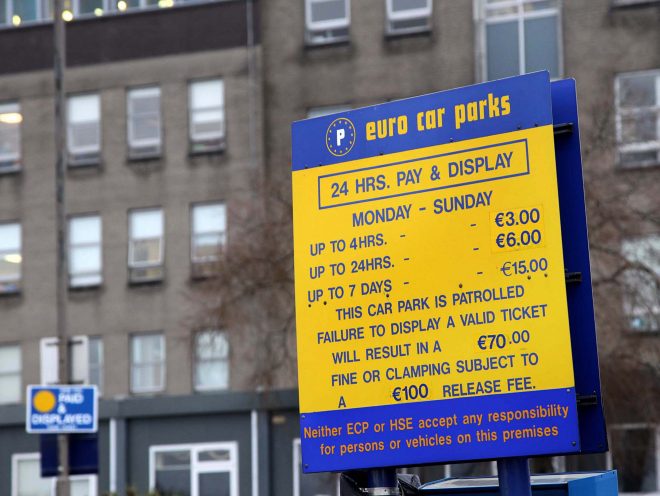 There are a total of 1,239 car park spaces between the two sites with 42 disabled spaces, two spaces...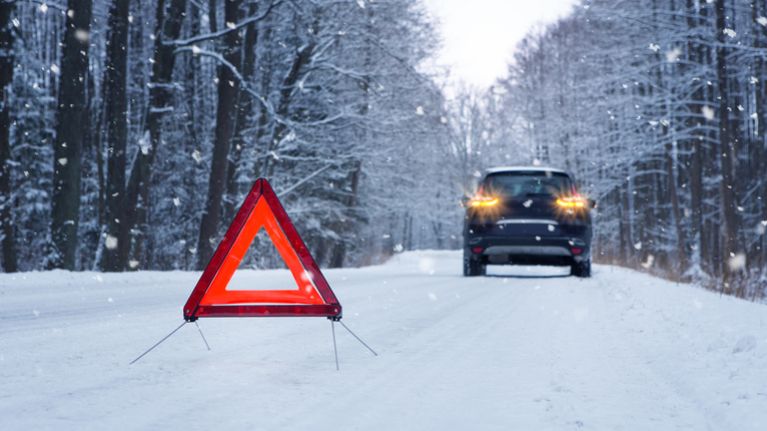 A status red weather warning has been put in place for Donegal and all other parts of the...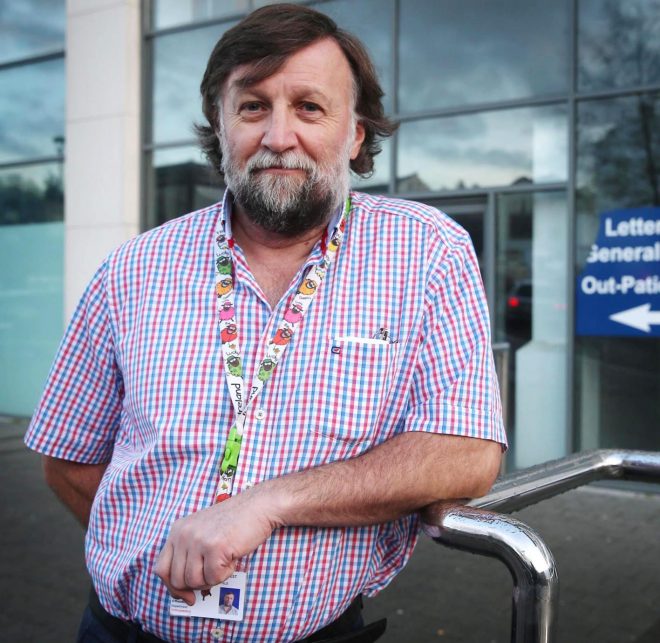 Mr O'Rourke, who earns around €185,000 a year, has been working in Letterkenny for the past twenty-one years.