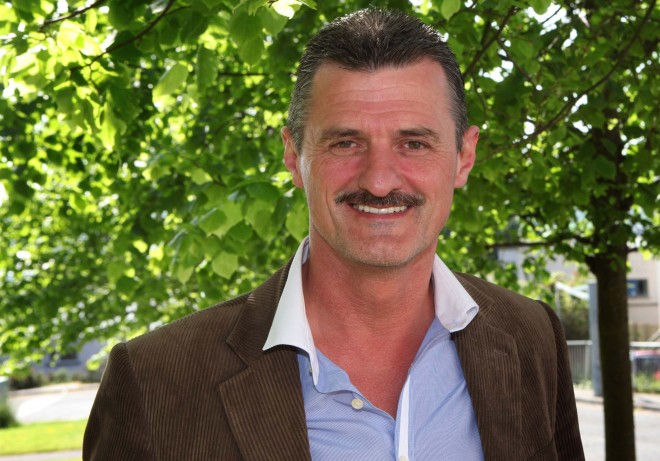 Dear Minister
As a former member of An Garda Siochana I was perplexed and somewhat bemused by the recent comments made by the new Taoiseach with regards Garda evidence given at the Jobstown trial.
Whilst there was ongoing controversy concerning the tweets before, during and after the trial by Solidarity TDs and their ilk and the possible Contempt of Court rule, the Taoiseach decided to lob his grenade into the pile without thinking of the collateral damage that he may have caused for future trials.
Even the DPP had misgivings about the Taoiseachs comments. The separation and independence of the DPP and Judiciary and the other arms of the State is vital to the rule and administration of the law. There can be no obfuscation here.
Sadly when politics becomes embroiled in something as sensitive as Justice and the administration and Rule of Law we can see what the outcomes are.
Even at Leaders questions today Paul Murphy talks about perjured evidence whilst he and his band of protestors behaved in what was described by the Taoiseach as thuggish behaviour. Murphy offered no apology.
How easily he deflected from his own and others unruly and thuggish behaviour towards members of the Gardaí whilst still not apologising to two women going about their business, Joan Burton and her aide.
In relation to member of the Gardaí who gave evidence. Gardaí are like anyone else but they are even under more scrutiny given their position in Society and the powers that they have.
To stand in a riotous situation for hours on end and then try to remember in minutiae every detail that has happened, while being abused punched, kicked and spat at, is impossible unless they are wearing a body cam and can refer to that.
Sadly we see a small minority of extremists in politics and sadly in terrorist circles who wish to circumvent the laws and institutions of this state and to tear out the very heart of our institutions to satisfy their need for recognition for their hate filled agendas.
Regards,
Christy Galligan,
Letterkenny,
Co. Donegal.
Posted: 4:05 pm July 12, 2017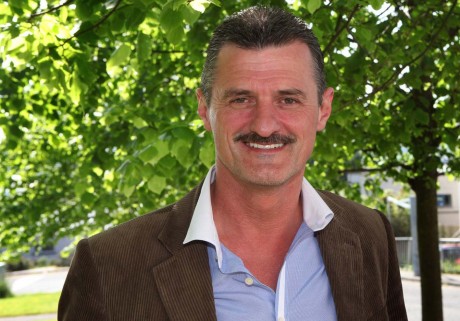 FIRST-time Local Election candidate Christy Galligan has hit out at a group of 'faceless' people in Letterkenny area who...
LABOUR'S Local Election candidate, Christy Galligan, has welcomed news that 78 rural communities in Donegal, including Churchill and Termon,...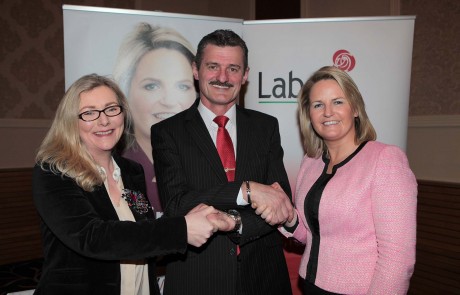 FOUR projects in the Letterkenny Electoral Area are to receive €34,500 in funding under the Built Heritage Jobs Leverage...