Name: Gary Vambeck
Age: 23
Occupation: Barber
Team: Naomh Padraig Lifford

If you were throwing a party and you could invite anyone in the world, dead or alive, who would you ask around? Dan Bilzerian – he is a mad!

Where do you like to go out to celebrate after a big victory? Has to be the Central Bar, Lifford

What's the worst pitch you've ever played on? Glenfin's old field. In the off season I think they kept sheep on it!
Which character in any film are you most like? Jonny English
Any odd items in your kit bag? Nope
Who's the biggest joker in the team you play for? Johnny Mahon hands down.

Which team mate has the best looking other half? Declan Lafferty.

Who is the worst/best trainer? Best would be between Jack Quinn and Cianan Doherty. The worst would 100% be Ashley laverty

Who spends most time in front of the mirror in the dressing room? Jack Mahon loves an auld pose!

Who's the best/worst person to sit beside on the team bus? Johnny Mahon is the best because you never know what lie is going to come out of his mouth next.
Who has the best and who has the worst diet on the team, and what does it include? In fairness, I don't think any of us have a really good diet. The worst would probably be Conor Mulhern's which consists off Apache pizza and Kascos kebabs.
Toughest opponent you have faced? I'd say Willie Gillespie

Best or worst quote you've heard, either from a manager, player, opponent? 'Take the knickers off her.'

Best manager you've ever played under? Sean McConnell

Best ever performance? When we beat Milford in the U16 Championship final in Convoy.

One to forget? There have been a few this season

Sporting ambition? To be a professional wrestler

If you were in charge of transfers, who'd be in and who'd be out of the team? Dessie McDermott.
Posted: 3:07 pm July 27, 2017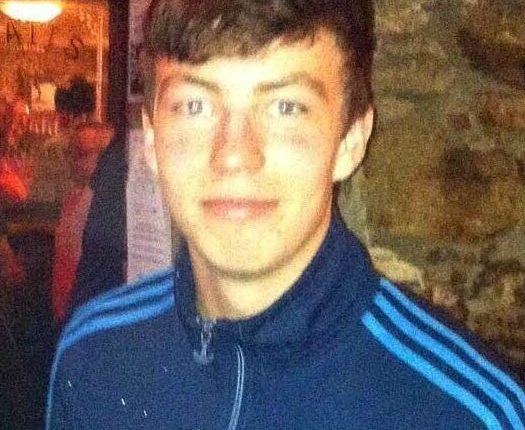 James Kee stepped into the Five minutes with hotseat recently
Paul Burns gave us an insight into the Donegal hurling dressing room.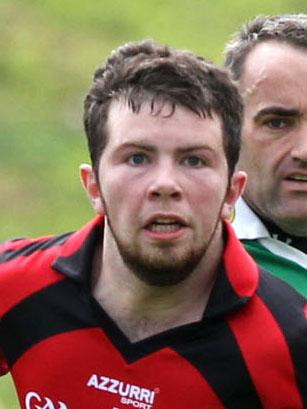 Calvin Bradley gives us an insight into the Red Hughs dressing room.