Name: Adam Lynch
Age: 18
Occupation: Student
Team: Sean MacCumhaills

If you were throwing a party and you could invite anyone in the world, dead or alive, who would you ask around? James Cordon

Where do you like to go out to celebrate after a big victory? Heeney's for one or two.

What's the worst pitch you've ever played on? Urris' wasn't great.

Which character in any film are you most like? Ivan Drago in Rocky 4 – an intimidating presence

Any odd items in your kit bag? A golf ball made its way into the side pocket.

Who's the biggest joker in the team you play for? Darren McGowan.

Which team mate has the best looking other half? Ronan McMenamin for sure.

Who is the worst/best trainer? Worst would be Marty Bull – there's always a muscle tight. Best would be Joe Dunnion – gives it everything and always encouraging.
Who spends most time in front of the mirror in the dressing room? Dougie McDaid – can't stop looking at himself.

Who has the best and who has the worst diet on the team, and what does it include? Marty Bull would have the best. Padhraic Patton has the worst, he's obsessed with wagon wheels.
Toughest opponent you have faced? Niall O'Donnell.
Best manager you've ever played under? Ruairi 'Archie' McLaughlin and Mickey McMahon were always enjoyable to play under.

Best ever performance? Four Masters in the league last year. I'll never score three points in a game again…
One to forget? Glenswilly last year in the championship

Sporting ambition? To win the county championship

When you were playing in the back garden, who did you pretend to be? Colm Cooper would have been my favourite.

If you were in charge of transfers, who'd be in and who'd be out of the team? Diarmuid Connolly would come in, and out would be Rory Dunleavy – he's always away to Belfast…
Posted: 11:28 am July 13, 2017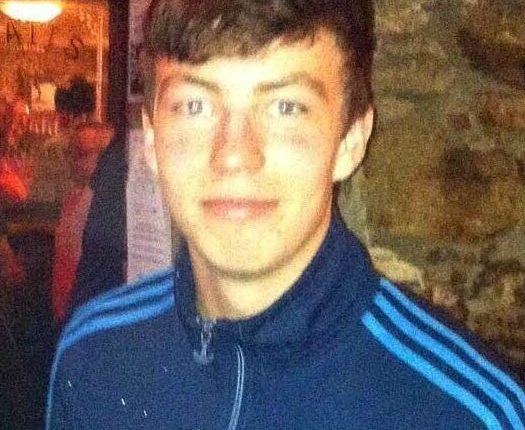 James Kee stepped into the Five minutes with hotseat recently
Paul Burns gave us an insight into the Donegal hurling dressing room.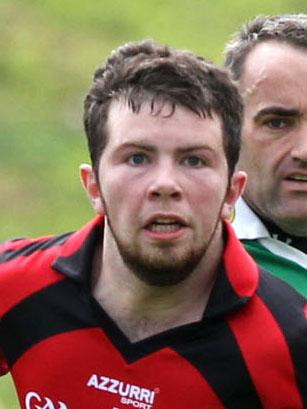 Calvin Bradley gives us an insight into the Red Hughs dressing room.