In February 2009 over 50 messages in bottles were dropped from a fishing trawler 30 miles west of Arranmore as part of a fundraising event for the RNLI Arranmore Lifeboat. Several of the bottles were returned within a period of 8 months, located in Donegal and off the west coast of Scotland, but it took eight years for Aileen Proctor's bottle to reach Hustadvika on the western shore of Norway. The bottle was found by Peter Lefstad Dalsbø who very kindly returned the message to the lifeboat station recently.
Arranmore RNLI  member Nora Flanagan said the message in the bottle stated when and where the bottle was dropped and asked the finder to return it the lifeboat station. Peter wrote to the station when he found the message, saying he was at his holiday home at Hustadvika where he was spending his Easter holidays when he came across the bottle on the shore.
Although the message was small, it travelled miles to bring news of the RNLI and the Arranmore Lifeboat across the waves.
It also serves to highlight the RNLI's "respect the water" campaign and never underestimate the power of the sea.
Posted: 10:27 am July 3, 2017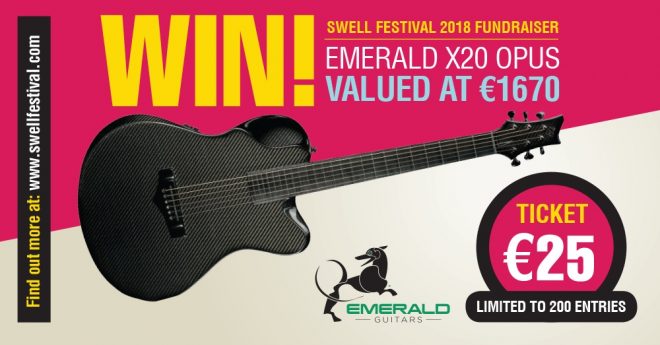 The draw will take place on Christmas Eve, 24th December 2017, and the winner will be announced on our...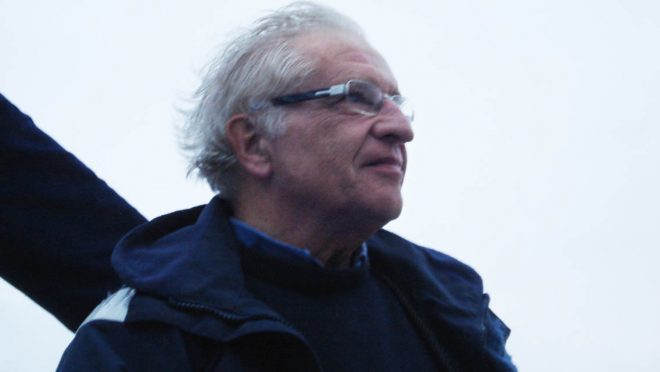 The funeral took place on Friday last of Pat Heaney, a key founder of RNLI services in Lough Swilly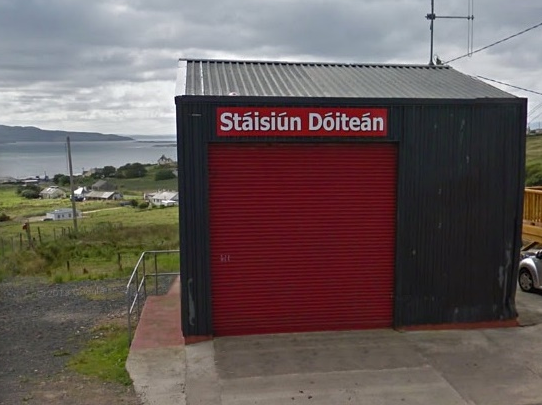 A FORMER Senior Fire Officer has called for a purpose built fire station at a new location on Arranmore...