The Donegal Mountain Rescue team were called to Muckish mountains on Wednesday evening to rescue a group of hill walkers after they were stuck on a steep terrain.
The team were called at around 5pm on Wednesday evening. A search dog located the walkers and the area was assessed for the safest extraction for all involved.
About an hour later, the team updated their Facebook page, telling their followers that the walkers had been located and safely lowered from crag. They explained that low cloud and bad ground made for challenging extraction.
They assured that all team members and walkers were safely off the hill and the team was stood down for the night.
Posted: 10:52 am June 22, 2017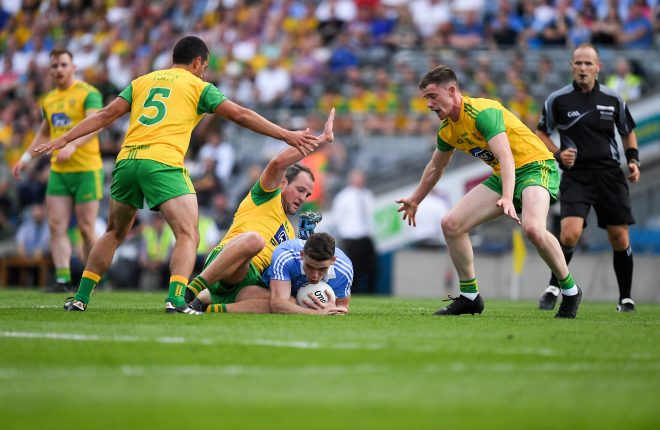 There were high hopes ahead of the first weekend of the Super 8s, but unfortunately the football didn't live...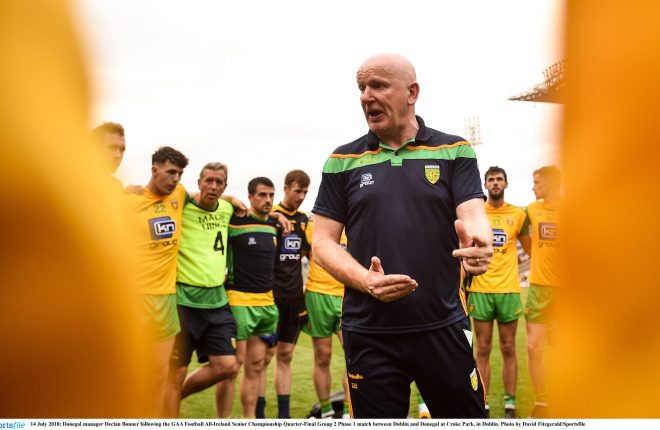 Donegal face Roscommon in Dr Hyde Park on Saturday at 5pm.