SHAUN Doherty has announced that he will be leaving Highland Radio.
Doherty, who has been with the station since it first came on air in 1990, made the announcement on his show this morning.
He said: "It is time for me to look for fresh challenges in my life, new opportunities. I will be leaving on July 14th which is two weeks this Friday. So, I wanted you as my loyal listeners to know that before you get to hear about it anywhere else."
He said that it's 'on with the show' for the next few weeks and that he will be thanking many people before he leaves.
Posted: 11:05 am June 27, 2017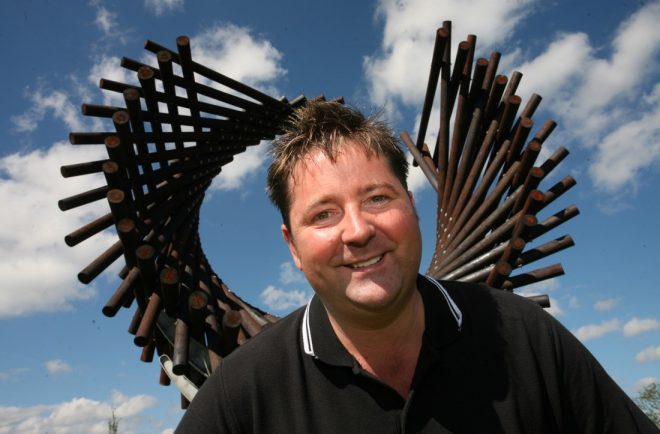 A native of Stoke-on-Trent, Shaun (52) was also Sales and Marketing manager at the station while he worked as...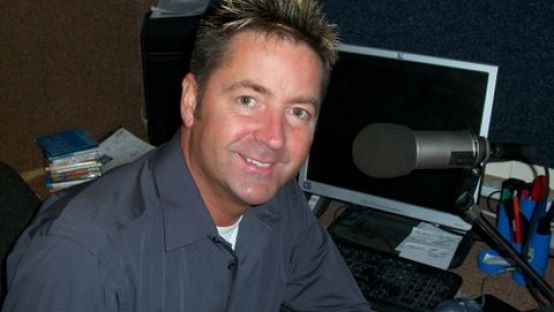 The award winning Shaun Doherty Show has been Highland Radio's flagship programme ever since he took over the mid-morning...