WHILE the world of GAA fund-raising has changed over recent years it would appear that the world really is your oyster when it comes to one football-mad parish in County Donegal.
Last month, a generous oyster farmer in Ardara promised to supply his local club's U16 squad with new gear on the proviso that they gave him a day's labour in return.
Last Thursday morning members of the young squad, together with their trainer Fergal Heena, made their way out to Loughros Bay near Ardara.  There they were met by Charlie McHugh who was checking on his oyster beds containing almost three million oysters.
"Fergal (Heena) works for me for eight months of the year. He's also manager of the Ardara U16s. My own lad plays for the club's U10s and I asked him had he any plans on getting new jerseys or track-suits for the players.
"He then asked me would I be interested in sponsoring them and I said not unless I got a day's work first," he laughed.
The novel idea of raising much-needed funds struck a chord with the U16 management team and training was deferred last Thursday to allow the players to put in a shift.
"More often than not, parents are handed sponsorship cards for new gear and, invariably, that money then comes out of their pocket. With this, you're not going around your neighbours begging for money and you get a new set of jerseys into the bargain," he said.
Growing oysters are kept in sturdy mesh bags, secured to metal framework and positioned to be submersed or above the tide. The U16 squad were split into two-man teams and it was their job to turn the bags.
"To be fair they turned 5,000 bags among them. If one man turns 300 bags in a day he's doing well. They're seed bags so they weren't too heavy – weighing about two of three kilos per bag.
"It was of great benefit to me to get so much work done while I think the lads had fun too. I might even give two or three of them a job for the summer," he quipped.
Mr McHugh has been operating his business, Loughros Beg Specials, since 1984. Eighty per-cent of his produce is exported to France. He employs nine people full-time with additional staff taken on during busy periods.
"I think it was a win, win. Let's hope that they can now go on a win honours on the pitch," he said.
Posted: 9:00 am June 26, 2017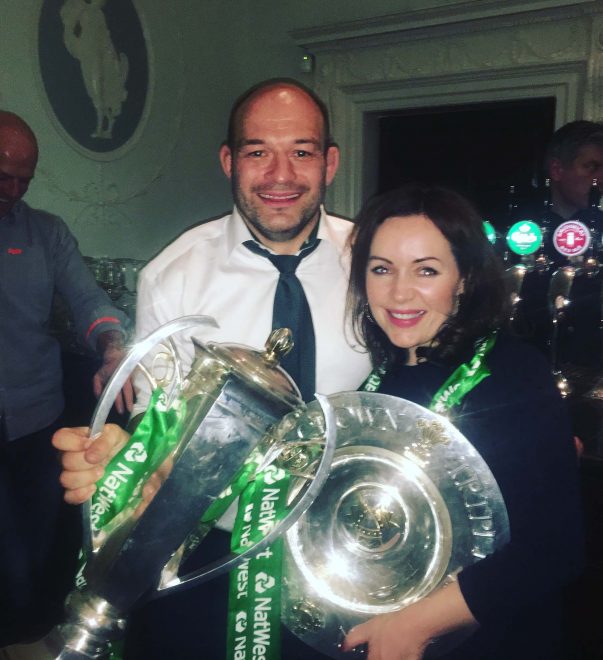 It was a tense journey on the way to the ground. Some lads listened to music to get themselves...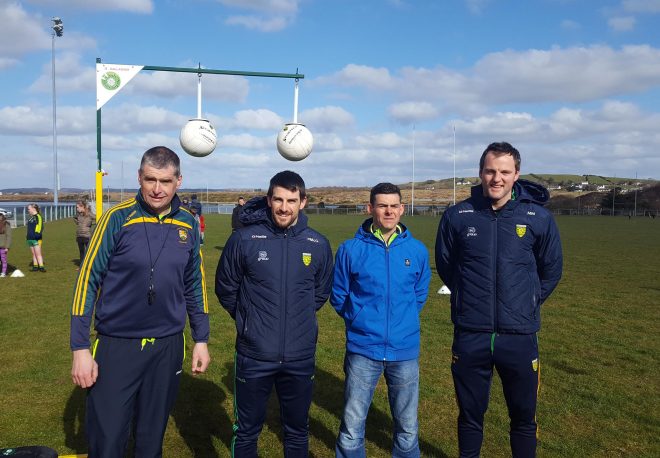 The idea for 'High Achievers' came to Patrick and Gerard while they were watching a Donegal game on television...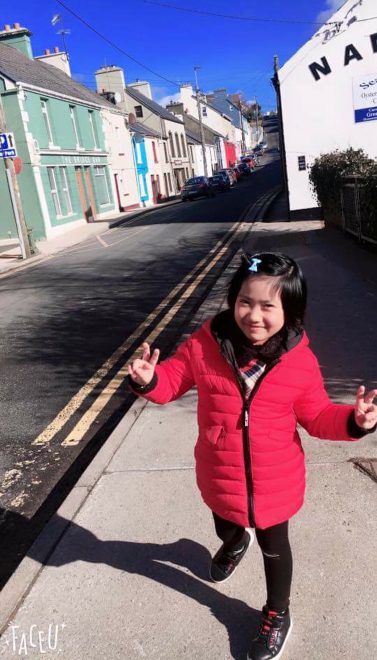 Yuhan was taken to her grandparents home in Fujian, a province on the southeast coast of China, following the...